BIGBANG T.O.P Moves To Another Hospital; YG Entertainment Shares More Updates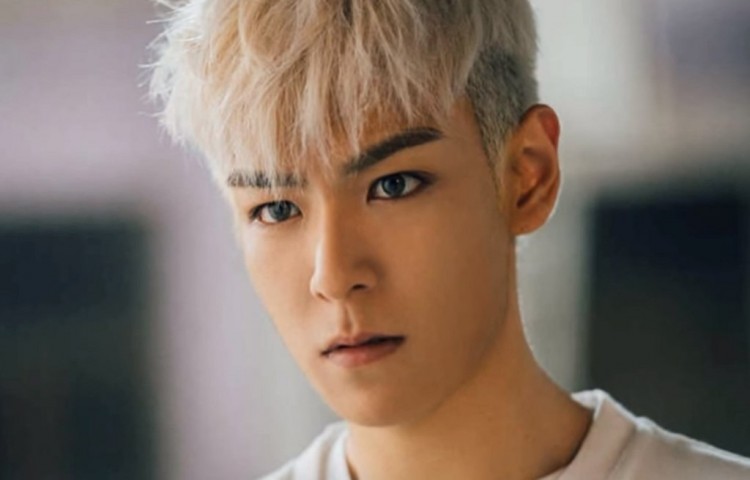 It has just been revealed that BIGBANG member T.O.P will be transferring to another hospital to continue his treatment. The singer finally woke up yesterday from a critical condition. His agency, YG Entertainment has released further updates on his situation.
On June 9, YG Entertainment has released an official statement about T.O.P's current condition. The agency has apologized to the patients of Ewha Womans University Hospital for the inconvenience they have caused for the past few days. T.O.P was rushed and admitted to the hospital three days ago after he was found unconscious and he has been swarmed with the press because of his ongoing investigation relating to illegal use of drugs.
The agency further stated that the hospital personnel who were overseeing T.O.P recommended that the star is moved from the intensive care unit to the general ward. However, T.O.P's guardian has decided that he should move to another hospital that offers single-patient rooms so it will not be a hassle visiting the singer. YG Entertainment firmly announced that they will not be disclosing the name of the hospital were T.O.P will be transferred to prevent the same inconvenience they've caused in Ewha Womans University Hospital.
Representatives from the Ewha Womans University Hospital revealed that T.O.P's condition is better since he has been seen walking around and engaging in talks. T.O.P, whose real name is Choi Seung Hyun has been escorted out of the hospital in a wheelchair. Despite his condition, reporters flocked around him and the singer went out of his way to apologize to the press before leaving.
The BIGBANG rapper was recently caught in a scandal wherein he was found illegally using marijuana and has admitted to the charge. His case was highly met with negativity and earned him harsh comments from the online community. The investigation on his case continues even though he is still recovering.
© 2022 Korea Portal, All rights reserved. Do not reproduce without permission.