T.O.P. Heath Updates: Hospital Releases Official Statement On T.O.P.'s Health Condition
by
Kriti
/ Jun 10, 2017 06:53 AM EDT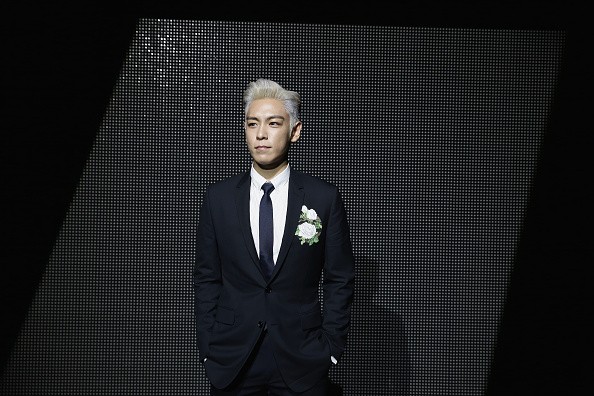 There's an update coming from the side of the doctors at the Ewha Woman's University Hospital in Mokdong, Seoul on Big Bang's T.O.P.'s condition. Several reports that emerged online recently are carrying an official statement released by the authorities in charge of the celebrity's case made by them at a press conference held on June 7th.
As noted by Allkpop, there have been a lot of conflicting reports lately that have been suggesting things about the Big Bang member's state. Fortunately, the hospital authorities in charge of T.O.P.'s case have finally come forward to clarify any misinformation taking the rounds. As can be recalled, the military police previously stated that the celebrity rapper was in the state of unconsciousness when he was initially brought to the hospital. He is being taken care of in the intensive care unit till he fully recovers, according to them.
According to a report published by KPopstarz, the hospital authorities stated that T.O.P. was brought to the hospital on June 6th at 12:34 pm KST by three people. While one person was holding the celebrity's upper body, the other two were carrying the rest of his body into the hospital. The emergency staff at the hospital instantly took charge of the case by proceeding with the examination made upon the patient as he was in a state of deep sleep and semi-consciousness. When he was brought to the hospital, it was observed that his pupils were contracted and he was experiencing a decreased corneal reflection as well.
According to the hospital staff, he was also suffering from respiratory failure due to low levels of oxygen in his body tagged along with a high level of carbon dioxide. He was in the critical state when brought to the hospital and thus, was admitted to the ICU on his arrival, wherein he is currently being taken care of at the moment.
© 2023 Korea Portal, All rights reserved. Do not reproduce without permission.