'Produce 101' Season 2 News Update: Final Group To Debut Are Not 11-Members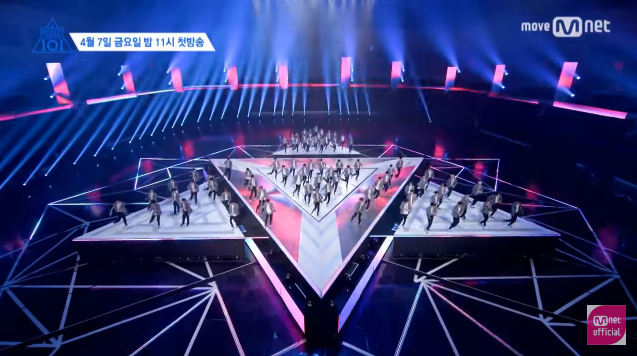 Fans are still shocked as the news reported that the final boy group to debut in "Produce 101" Season 2 would not be 11 members. With that, viewers are hoping that their favorite trainee would form part of the said group. What could be the reason that led to that decision? Is it really true?
According to All Kpop, the production staff of "Produce 101" Season 2 are still discussing whether the group would be composed of 11 members or not. It was told that there has never been an announcement regarding the total number of trainees who would be having a debut, which is why there is a great possibility of elimination in the upcoming episodes. As one representative of the show once stated, "...From the beginning of season 2, there was nothing about the group being 11-members. The production staff is currently discussing how many members will be in the final group."
Just recently, it was discussed that the 3rd elimination of the show would feature the last 22 surviving trainees in the show. Fans were shocked for the sudden change as they were expecting that the format of elimination will be the same as that of the first installment. Not just that, it was explained that the last 20 trainees of "Produce 101" Season 2 will be divided into two teams for the show's final round.
As to the number of trainees who would be having their debut, experts suggest that fans should wait for the show's final broadcast that will happen this June 13.
Meanwhile, Koreaboo reported that YMC Entertainment will be managing the winning team in "Produce 101" Season 2. It was told that the agency already signed a contract to the management but nothing could be fully disclosed yet. With that, it is expected that big and great things would happen to the winners of the hit reality show.
© 2023 Korea Portal, All rights reserved. Do not reproduce without permission.