'Greatest One-Shot' New Stills Revealed, Lee Se Young And Kim Min Jae's Chemistry Evident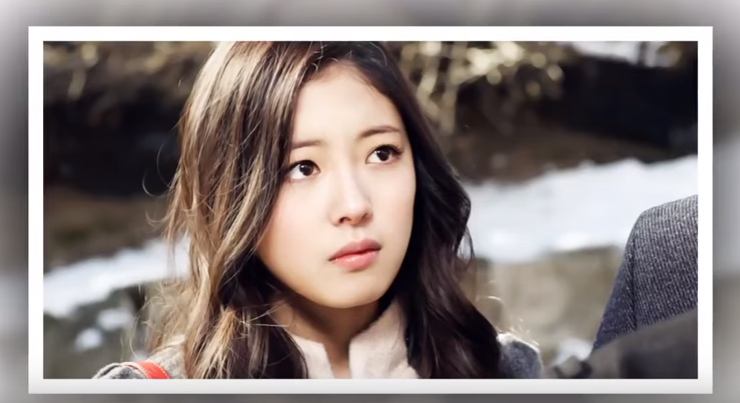 Just recently, new stills from "Greatest One-Shot" were revealed online. In the image provided, fans couldn't help but notice the undeniable chemistry of its leads, Lee Se Young and Kim Min Jae. Viewers can't wait to see the show itself as Choi Woo Seung leans on Lee Ji Hoon's shoulder. Why is there a sudden shift in their relationship? What could fans expect from "Greatest One-Shot"?
According to Soompi, the previous episode of "Greatest One-Shot" was totally romantic as Ji Hoon showed some love to Woo Seung. It was remembered that the two shares one-sided-love as the former is totally head-over-heels to the latter. With that, the sneak peeks for the upcoming episode made fans curious as the cheerful Woo Seung turned very upset. From there, Ji Hoon would then lend his shoulder for the character to be comforted and secured. Moreover, it was told that the actor is seemingly shy in the said scene as he contemplates whether he would wrap his arms around her or not. News told that there would be a sudden shift in their relationship that would be totally different from their childhood.
As the production team once stated, Ji Hoon's affection for Woo Seung will definitely be evident in the upcoming episodes as the two would go through some rough times and hard situations. As they said, "Ji Hoon's fondness for Woo Seung will grow as the two go through difficult situations. Please look forward to finding out if Woo Seung will figure out how Ji Hoon feels."
Make sure to not miss out on the upcoming episodes of "Greatest One-Shot" that would air on June 9 KST. Meanwhile, All Kpop reported that Kim Min Jae is seemingly awestruck with Gong Yoo's presence as the two worked together in the recently-concluded "Goblin". In an interview, the actor told that he was speechless during that time as the "Train To Busan" actor is really good looking.
© 2023 Korea Portal, All rights reserved. Do not reproduce without permission.