BIGBANG T.O.P. Finally Regains Consciousness; Prepares For Discharge From ICU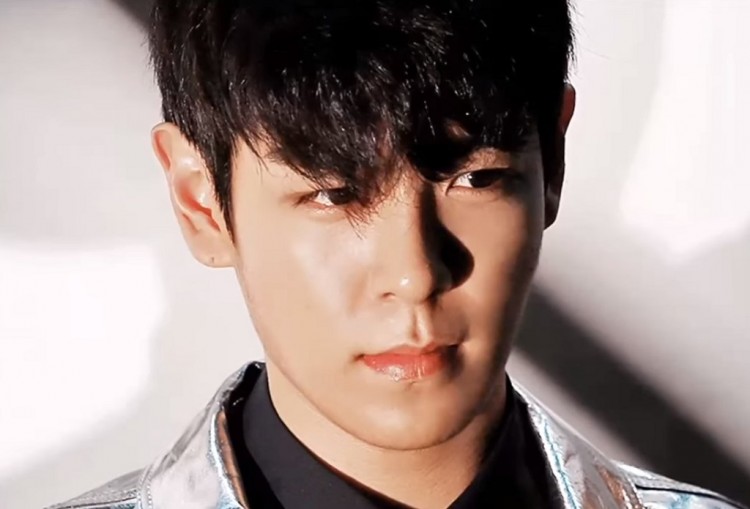 BIGBANG T.O.P has finally woken up after he was found unconscious few days ago. The Korean pop singer has rushed to the hospital a couple of days ago. He was suspected of a drug overdose.
BIGBANG member Choi Seung Hyun, who is popularly known by his stage name T.O.P, was rushed to the intensive care unit in Ehwa Womans University Hospital two days ago. The singer was found unconscious and reportedly overdosed on drugs. Before he collapsed, T.O.P was undergoing investigation for recent charges on illegal use of marijuana in South Korea.
A representative for the YG Entertainment artist revealed that T.O.P has finally regained consciousness. His condition is showing progress as it has been revealed that his respiration and other vital signs were found stable. The representative added that with the singer's present condition, he can finally move out of the ICU in a day. However, T.O.P still needs time to recuperate and doctors highly recommended that the artist undergoes mental treatment from now on. It has not been determined if the BIGBANG member intends to continue his recovery in Ehwa Womans University Hospital.
The music industry was shaken when news of T.O.P falling unconscious came out. Various artists such as former label mate Seven and BIGBANG leader G-Dragon have voiced out their support for T.O.P who has been under constant scrutiny since he admitted to the charges of illegal use of drugs. Fans have shared their relief when T.O.P has finally regained consciousness and in a better condition.
Despite the severity of his situation, some netizens continue to criticize him and claim that this was just media play from YG Entertainment. T.O.P's mother, as well as YG Entertainment, has recently voiced out their anger towards people who have reported that T.O.P wasn't in a critical condition but was simply in deep sleep. His agency has discouraged people from spreading false news that can affect his family.
© 2022 Korea Portal, All rights reserved. Do not reproduce without permission.