'Pokemon Go' Turns 1; Niantic Planning A Special Surprise
by
Kriti
/ Jun 07, 2017 05:33 AM EDT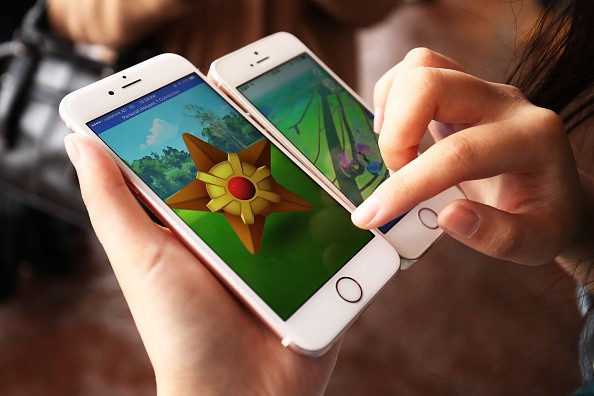 Several online reports are indicating that 'Pokemon Go' is expected to receive a major update the coming summer. It is being widely rumored that the most sought-after features will finally be available for the fans. These features include PvP and the availability of the legendary Pokemon, are also exclusively available in the upcoming update.
An online report that was published recently suggests that the mobile version of "Pokemon Go" is now expected to receive a major update on the eve of its one-year anniversary. Niantic appears to be planning big on the eve of 'Pokemon Go's' birthday. Niantic Vice President of strategic partnerships Mathieu De Fayet recently made a statement that hinted towards a possibility of a massive update coming the way of Pokemon Go fans.
According to a report published by Mirror Mathieu De Fayet was recently heard giving an interview to a Brazilian newspaper called O Globo wherein he seemingly confirmed that Player vs. Player battle and the appearance of the legendary Pokemon is set to occur soon in the mobile version of 'Pokemon Go.'
To note, some of the core experiences in the usual 'Pokemon Go' games are Legendary Pokemon and Player vs Players. Being an augmented reality game, Niantic plans on constantly updating it with the most of the available features. It appears like the summer is going to be filled with a blast, thanks to Pokemon Go and its upcoming updates.
Fayet while acknowledging that players really want the capacity to "trade" in the game, said that they are planning on upgrading this particular feature as well. However, according to a report published by BGR, it appears like experts aren't too happy about this decision as it can possibly defeat the whole purpose of the game altogether. The update is set to arrive this summer.
© 2023 Korea Portal, All rights reserved. Do not reproduce without permission.