iOS Jail-Break Update: Pangu, TaiG, Luca Todesco Working On An Efficient Jail-Break Tool
by
Kriti
/ Jun 04, 2017 02:31 AM EDT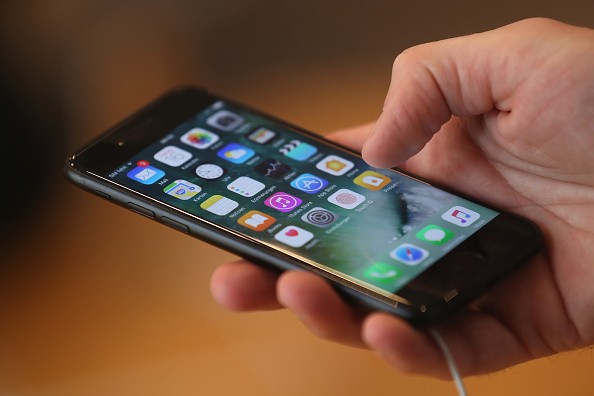 There are numerous speculations surrounding iOS 10.3.1 Jailbreak tool in the recent past and what's more? The rumor mill keeps on churning. Now, a new line of reports suggests that some of the well-known names among the jailbreak community, Pangu, TaiG and Luca Todesco are apparently working on a tool together that will make installing jailbreak versions on iPhones much easier. However, it is also noted that the news has not been confirmed as yet.
According to an online report that was published recently, it appears that the major jailbreak manufacturers are expected to come together and produce a tool that will be of benefit to the users. As already mentioned before, there are multiple conflicting reports regarding the Apple jailbreak versions especially with regards to iOS 10.3.1. Fans are eagerly waiting for any update for the Apple community especially from the side of the jail-break owners.
The latest news regarding the hackers working on a jailbreak tool is reported to be giving access to users to numerous apps, themes, features and a lot of other stuff on Cydia and other repositories. Moreover, it is also being suggested that team PanGu is expected to launch a jailbreak tool after the Apple's WWDC conference wherein the company is expected to debut iOS 11, in June this year. Following which, it is highly speculated that the company will introduce the latest jailbreak by August. However, fans are now waiting for the jailbreak tool that is suggested to be making their lives easier.
To recall, there were previous reports in the recent past that suggested that team Pangu might not be taking any part in producing anymore jailbreaks for iPhones anymore. This news information came in after Apple introduced its unexpected 10.3.3 update, which reportedly comes along with a lot of new security features and fixes.
© 2023 Korea Portal, All rights reserved. Do not reproduce without permission.