'Pokemon Go' Latest News & Update: Cheaters Warned Again; Adventure Week Event Highlights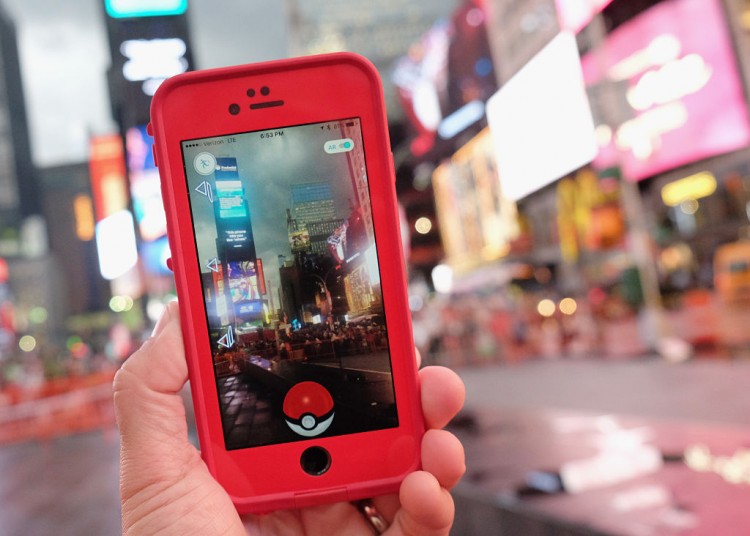 "Pokemon Go" cheaters are continued to be cracked down by Niantic Labs with the so-called "shadowbans." Although the developer has not officially confirmed implementing the new anti-cheating system, the game communities claim that it is indeed happening.
"Pokemon Go" Shadowbans Serve As A Warning
Some "Pokemon Go" players are allegedly relying on third-party applications that provide information on the Pokemon that come out in specific locations. However, the use of these apps has been considered by Niantic as a form of cheating. Nevertheless, a lot of hardcore games utilize the mapping apps in order to optimize how they play the game.
"Pokemon Go" creator Niantic, meantime, has issued warnings to players that use third-party apps, noting that the use of such software violates the game's Terms of Service. The developer further emphasized that the continued use of such apps may result in the loss of the account.
However, the shadowban of "Pokemon Go" players is not only a simple warning. According to reports, those who have had their accounts flagged because of the usage of unofficial trackers will not be aware that they have been under a shadowban, and that they will only get to see the common Pokemon like Pidgey and Rattata, Nintendo Wire reported.
"Pokemon Go" Adventure Week Comes To An End
As the Adventure Week event in "Pokemon Go" comes to an end, the UK players were given extended time on May 25 to get almost a whole day of hunting for the Rock-type bonuses. According to reports, this event gave the players additional items from PokeStops, including extra Candy from Buddy Pokemon.
"Pokemon Go" Adventure Week Event also offered a 50 percent discount on the cost of the Poke Balls from the in-game shop, while the players were also given the chance to equip the new Explorer's Hat from the wardrobe. Moreover, the Rock-type Pokemon also appeared with greater frequency, Express reported.
© 2023 Korea Portal, All rights reserved. Do not reproduce without permission.