'Pokemon GO' Latest News & Update: Still, Cheaters Are Big No! Niantic Takes Action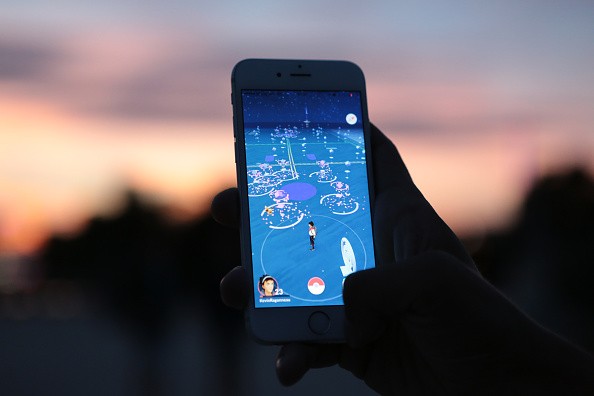 "Pokemon GO" players are complaining about not finding anything, except for the most common monsters. This is due to the fact that Niantic has likely flagged accounts that utilized unofficial trackers, including other software that led to a widespread "shadowbans."
Niantic Takes Action Against Cheating In "Pokemon GO"
"Pokemon GO" communities claim that Niantic is implementing shadowbans in order to curb cheaters as well as the unacceptable behavior in the mobile game. Based on reports, a player will not be aware that they have been flagged since they are still allowed to play and find Geodude, Ekans, Pidgey and other common Pokemon. However, other uncommon finds will no longer appear on the in-game tracker of those who uses bots or third-party tools.
Incidentally, "Pokemon GO" users that used outside trackers while playing were also immediately banned by Niantic in the past. The difference, however, is that the current banning seems to be an indication of a new and automated banning technique. Reports suggest that this could be the start of a Machine Learning method to bot detection.
Meantime, after "Pokemon GO's" tracker was disabled last summer by Niantic, third-party mapping services surfaced, and several players relied upon to find more Pokemon. Eventually, the developer also cracked down on these tools, and further angered the fans, Polygon reported.
"Pokemon GO" Cheaters Get Stuck With Crappy Monsters
"Pokemon GO" creator Niantic disapproves cheating in the game, including the use of unofficial third-party software that boosts the player's experience. With latest reports on a new cheating scheme, the company has taken action - instead of finding and catching the complete roster of Pokemon, the "Pokemon GO" cheaters may only detect the most common monsters such as Zubat, Pidgey, and Rattata.
In "Pokemon GO," the shadowban will shove the players into a neutered version, where they will never see rare spawns. Meantime, the developer has started issuing permanent bans last August to players who have violated the terms of service, The Verge reported. Learn more about "Pokemon GO" Cheaters Getting Banned From Rare Pokemon here:
© 2023 Korea Portal, All rights reserved. Do not reproduce without permission.