'God of War' PS4 Latest News: To Launch at E3 This June; Key Details Leaked!
by
Kriti
/ May 31, 2017 04:56 AM EDT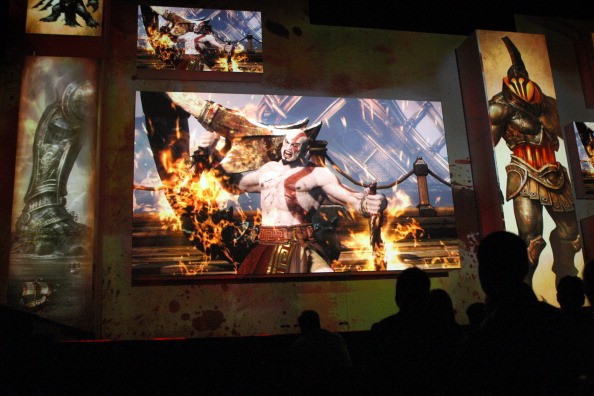 There's good news for the fans waiting for an update on "God of War" PS4 version. It appears like multiple important details including the release date, price and pre-purchase deals on "God of War" PS4 version has been leaked online. Moreover, a new demo and story revealed along with the above-given information further suggest that the game might finally be arriving in June at the E3 event.
According to reports, an unidentified fan spotted an unusual listing that mentioned "God of War" PS4 on a German retailer's website. The listing further went on to indicate several key details regarding the upcoming game. The fan further went on to share this experience on Reddit, following which his post became viral and everyone else too, found out about it.
As per his Reddit post, the German website called Spielegrotte has this particular "God of War" PS4 listing on its website. Coming to the key details revealed through the post, it seems like Sony is planning on introducing the 'God of War' official game on January 15th, 2018. Contrary to the reports that were previously published which suggested that the game might arrive in December this year, it seems like the game developer has postponed the launch date. Furthermore, the listing further revealed that the game's Collector Edition is going to come in exchange for a hefty price, i.e. $199.99. Readers must note that there is no picture accompanying this particular listing.
As per several reports in the past, even though Sony hasn't revealed any particular date for the launch of 'God of War,' PS4 version, it is being widely believed that the game developer might introduce the game at the upcoming E3 event that is scheduled to take place in June. Experts feel that early 2018 is something that seems possible.
© 2023 Korea Portal, All rights reserved. Do not reproduce without permission.