'Battlefield 1' News & Update: To Add Female Soldier Multiplayer Component
by
Kriti
/ Jun 02, 2017 04:32 AM EDT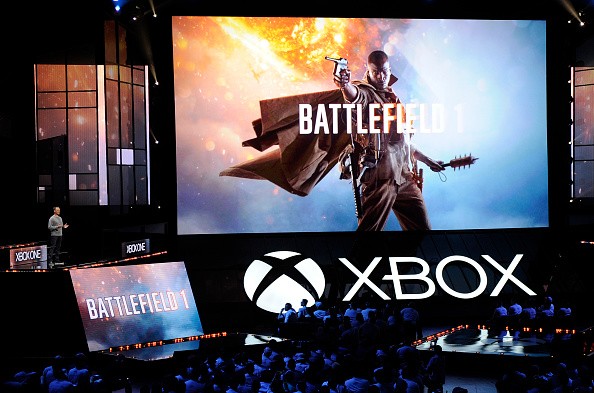 "Battlefield 1" is about to receive its latest update. The action-gaming series is widely speculated to get a female soldier class in its next update. The next installation, which is reportedly called In The Name of Tsar, is going to receive its latest update by the end of this month.
According to reports, the new line of female soldiers that are about to be added to "Battlefield 1" is essentially a part of the new multiplayer component of the game. This comes along as a part of the new addition called "In The Name of Tsar."
The gaming developer took to Twitter, to make the official announcement regarding "Battlefield 1."On the social media platform, the company announced that DLC will be showcasing the Russian army during World War I. Moreover, it was also noted that the army is going to be represented by Russian Scout class, specifically the Women's Battalion of Death.
Furthermore, it is also widely reported that the Women's Battalion of Death is actually based on a real-life bunch of soldiers from back in 1917. The group consisted of approximately 300 soldiers in total and was created as a new strategy to combat rightfully during the French Revolution. The revolution was essentially headed by Maria Leontevna Bochkareva. However, "Battlefield 1" haven't this news yet.
It is very confusing that female Russian Scouts are being added to "Battlefield 1" because the creative director Lars Gustavsson in an interview last year had even mentioned that they will not be featuring any female soldiers in the upcoming multiplayer game. Nonetheless, it is a pleasant surprise as the fans are in for a treat.
Separately, according to a report published by Gamespot, DICE - which held an hour-long live-stream event earlier this week - discussed the upcoming new additions to "Battlefield 1". For more updates, stay tuned.
© 2023 Korea Portal, All rights reserved. Do not reproduce without permission.