iPhone Jail Break Update: Top 5 Tips To Keep In Mind After Jail Breaking Your Device
by
Kriti
/ May 30, 2017 04:25 AM EDT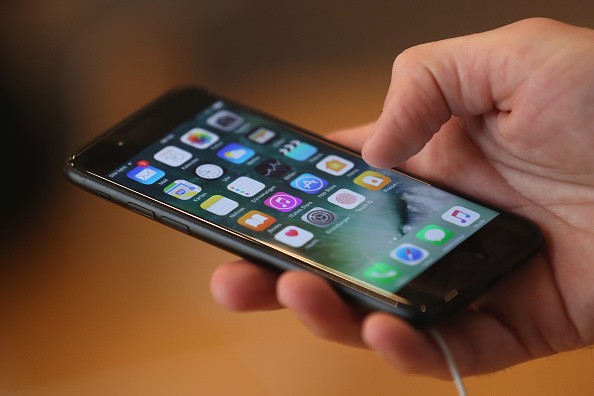 Obtaining iOS jail-break for Apple devices is no difficult tasks these days, thanks to the advancing technology as well as the internet. However, it is important that the user keeps in mind certain tips and pointers before, while and after installing the jail-break version of the iOS operating system in order to make the optimum use of the same.
According to reports, first and foremost it is of grave importance that the users might want to download an app called Unify that helps eradicate the device of any unwanted notifications that the iPhone users might often be pestered with. The app is designed in a manner that essentially unifies all the notifications in one single stream. After download and activating this app, users will be able to experience a smooth and easy experience and even have their data organized.
An online blog website iDownload Blog, which essentially specializes in providing data on these issues suggests that the iPhone users can download a technology called 'Last Time Unlocked' to ensure that the device remains secure and out of the reach of any strangers who might be trying to penetrate through the locked system. After activating this tweak, users will be able to find out the exact time as to when the device was unlocked last.
It is also widely suggested to the users that they try out a function called 'Horse shoe' that basically consolidates all iPhone experience into a one-page interface instead of the confusing multi-page control. Adding to this, there's another tweak called the 'Message Filter' tweak that users can install in order to avoid sending messages to the wrong people. Lastly, as noted by PC Advisor, it is essential that users consider all the pros and cons before installing any of the jail-breaks. Make sure that the users are aware of all the risks that they are taking before installing the version.
© 2023 Korea Portal, All rights reserved. Do not reproduce without permission.