Gong Yoo Update: Here's A Side Of 'Train to Busan' Actor That's Never Seen Before
by
Rohit
/ May 24, 2017 09:34 PM EDT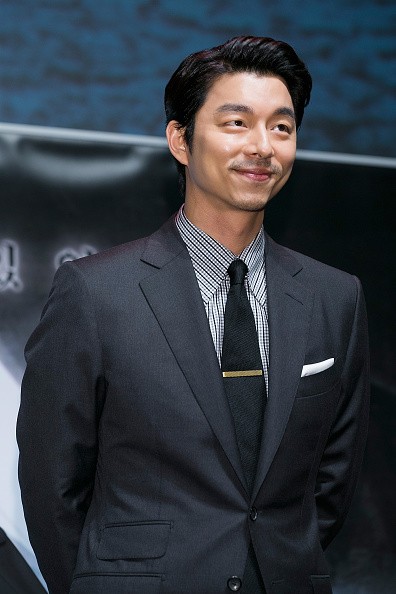 Actor Gong Yoo recently attended an interview session with CNN Talk Asia's Anna Coren. At the interview, he was posed with multiple questions regarding both, his career as well as his personal life. Much to the surprise of his fans, Gong Yoo was quite frank when answering questions. At the interview, he revealed his vulnerable side, the kind that hadn't been seen before.
According to a report published by Inquistr, he was heard telling CNN Talk Asia's Anna Coren that even though he might have played the role of a strong-minded, re-silent father character in "Train to Busan" while combating enemy zombies, or may have gracefully enacted the role of the powerful Goblin, there is a side to him that many of his fans aren't even aware of. Gong Yoo further went on to suggest that he misses his normal life.
Gong Yoo even reportedly said that his fans often take his normal time for granted. He is unable to perform normal daily functions like eating street food with peace. He is always mobbed by his fans and while he is very grateful for the support provided to him, he feels like there is a sense of privacy that he really desires. He added by saying that he especially hates the camera.
Gong Yoo expressed that the reason why he is so hesitant about being on social media platforms is that he likes to be private about his personal life. Gong Yoo further went on to talk about his work in 'Goblin' and how nervous he was when it finally came out. He wasn't expecting the kind of popularity that it managed to garner in such a short period of time and he said that he is really glad that his fans liked it.
© 2023 Korea Portal, All rights reserved. Do not reproduce without permission.