Lee Seo Won Confims Acting Advice Given By Song Joong Ki And Park Bo Gum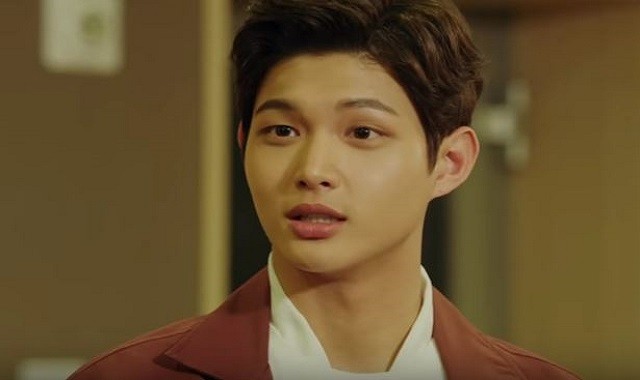 Probably, two of the hottest Korean stars to date would be Song Joong Ki and Park Bo Gum. And with that, there is no doubt if other actors would seek for personal mentoring with the two. Luckily, Lee Seo Won is under the same agency with Bo Gum and Joong Ki, which could be an easy way for him to ask for acting advice. As a matter of fact, the former admitted that he is being monitored by the two in terms of brilliance and dynamics in acting.
According to Soompi, Lee Seo Won is very thankful with Park Bo Gum and Song Joong Ki. In the recent interview with the actor, he told that the two have been an inspiration for him to work harder. As he said, "I'm really thankful for them. They make me want to work harder,"
Moreover, Seo Won told that Song Joong Ki always reminds him to be responsible during filming, without carrying other people's burdens. Meanwhile, Bo Gum told him to keep a close relationship with his co-stars so as to keep their chemistry admirable.
Despite Bo Gum and Joong Ki's hectic schedule and work commitments, Lee Seo Won is still awestruck with the fact that he is gaining an advice with two of Korea's finest actors. Lee Seo Won is currently filming for "Last Minute Romance" with Han Seung Yeon.
Other than that, All Kpop reported that Seo Won almost quit entertainment industry when he encountered a car accident before. Reports told that the actor suffered from injuries, which left him stagnant for a specific time. However, he admitted that the said situation made him a lot better than before as he learns essentials in life because of that. As Lee Seo Won said, "...I thought about a lot of things at the time. I thought to myself, that one could become so useless so suddenly. I was able to learn a valuable lesson about life."
© 2023 Korea Portal, All rights reserved. Do not reproduce without permission.