AMD Ryzen Release & News: Ryzen Pro Processors To Offer High-End Commercial PC Solutions This Year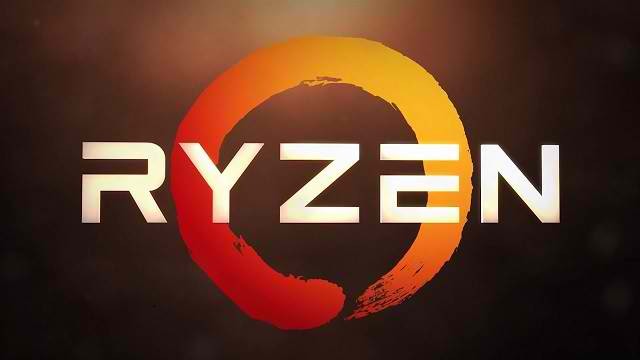 AMD wanted to expand its horizons to the commercial consumer market with its latest Ryzen Pro processors that are designed to meet the high-end expectations of commercial PCs. On May 16th, the company has unveiled a series of Ryzen processors that are going to fulfill the demands of HEDT PCs. The company even announced a budget friendly processor Ryzen 3.
AMD's mobile-focused Ryzen Pro processors are the perfect blend of AMD CPUs and integrated GPUs into a single chip. The technology is similar to how Intel integrated into its iCore5 and iCore 7. Just like the previous generation of Ryzen processors will be having four-core, 8-thread chips that are based on the same Zen architecture.
In the press release, AMD has shared his vision for inventing Ryzen Pro processors. The company stated that AMD Ryzen Pro processors are designed to target commercial, enterprise, and public sector implementation, They are designed to deliver powerful multi-threaded performance for premium business PCs with workstation-class performance, state-of-the-art silicon-level security, and reliable solutions with enterprise-class support and top-to-bottom manageability.
With the announcement of AMD Ryzen Pro processors, the company declared a direct competition with Intel as right now Intel is dominating the high-end desktop market. The high-end desktop market is now the new battleground for AMD and Intel. According to PC gamers, the motherboard manufacturers have agreed that the AMD process exists and might be unveiled at Computex in June.
As per the reports from Digitimes, the company will become the most profitable company in Q3, although it has suffered a loss in Q1 of 2017. The company has the potential to overtake Intel's HEDT with its affordable chipset and high-end performance. AMD Ryzen Pro processor will take the company a step closer to achieve its Q3 goals.
AMD is expected to unveil its latest Ryzen pro processors at Computex 2017 and the company's CEO might be present to share company's goal and vision for future technologies. The company might also reveal budget-friendly Ryzen 3 processors that are designed to target small and medium scale businesses.
© 2018 Korea Portal, All rights reserved. Do not reproduce without permission.