iKON Reveals Much-Awaited Comeback Song, Other Details Revealed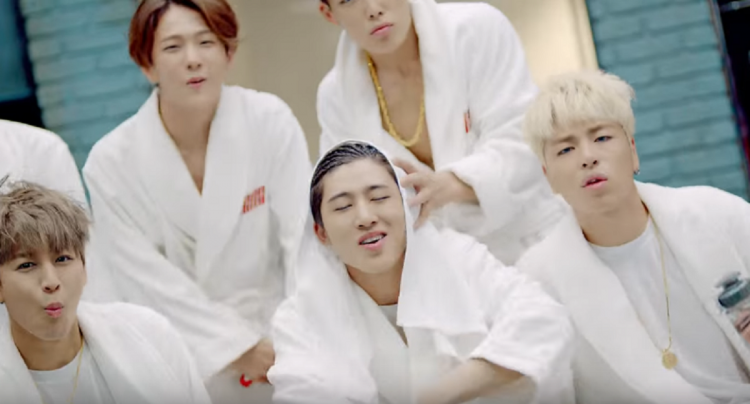 Finally, the waiting time of fans is now over as iKON revealed the title of their much-awaited song. sources told that the iKON went on the desired break and is now pumped up to go back on stage and perform for their fans. With that, viewers are extra excited with what the boy group could offer that is real different than the songs of other Korean groups.
According to All Kpop, iKON is all set to return on stage after a year with a new track entitled "Bling Bling". Sources told that the song was made by its member B.I.I and Milleniumwith the help of Bobby. The said track is under "New Kids: Begin!", which is currently making some noise in and outside South Korea.
Other than that, Soompi reported that YG Entertainment captures the interest of the viewers as the agency releases a new poster for the iKON's upcoming tracks. Reports told that said poster showed that the song would be entitled B-DAY with lyrics provided by B.I and Bobby and track composed by B.I.
Moreover, it is believed that the iKON would introduce a new style of music as they go back on stage to promote their album "New Kids". It was even reiterated that the group would try to shift on their usual singing style and adapt a greater genre that would ultimately capture the hearts of the viewers in every part of the world. Other than that, their new tracks are all set to be released on May 22, 6PM KST.
Also, their album entitled "New Kids: Begin" would be made available on the market in two versions, which is "Dope" and "Bold". Meanwhile, the physical album of iKON would be purchased starting May 23. With that, fans couldn't wait to see and witness another milestone for the group. They are also hoping that the group would have a world tour for them to see their performance live.
© 2023 Korea Portal, All rights reserved. Do not reproduce without permission.