Taylor Swift's New Boyfriend Revealed, Romance With Joe Alwyn Still A Secret?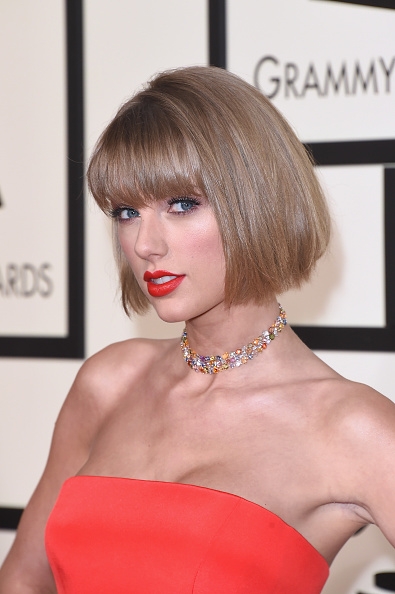 There's no doubt if Taylor Swift would be tagged as a Hollywood icon real soon as she gets popular and a lot better today. Swifties, the name of Swift's fan group, are much updated with the life of the singer in and outside the entertainment industry. With that, it is impossible that the Hollywood star could hide something from them. However, Swift was real sneaky as reports revealed that she managed to keep her relationship with Joe Alwyn private for several months.
According to Today, Taylor Swift might have some sort of inspiration today. Reports told that the singer and Joe Alwyn are consistently seeing each other but have decided to keep things private and intimate as possible. Sources even revealed that the two have to keep things hidden so as to keep their romance low-key and out of everyone's concern.
As Taylor's new relationship gets public, fans were greatly shocked as her decision is way different than her past relationships. It was remembered that way before everything started, Taylor Swift way known for being too public with her romance with someone. However, it seems like she wanted to make things better. Thus, keeping her relationship private was made.
On the side note, viewers are still asking what could be the real identity of Joe Alwyn as he is not yet a household name in the industry. Publications admitted that Alwyn is a London-based celebrity who is used to meeting different Hollywood icons from time to time. However, it seems like living in New York is quite strange and weird for him. As he stated in an interview, "It was overwhelming the first few weeks, I'd never been to America before."
Moreover, People reported that Joe Alwyn is still overwhelmed with the fact that he is getting more attention than before. As he stated, he is still adjusting to his growing fame in the industry. The said star was included in the movie "Billy Lynn's Long Halftime Walk" where Taylor Swift and her mom was spotted watching it.
© 2019 Korea Portal, All rights reserved. Do not reproduce without permission.