'Pokémon GO' News & Update: Rock-Type Pokémon Adventure Week Event To Be Held This Month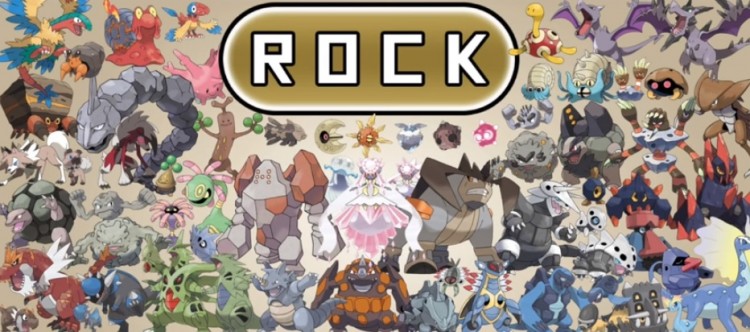 Niantic announced another new event to the "Pokémon GO" mobile game. This month, the Adventure Week will arrive in which players will have a bigger chance to found rock-type Pokémon.
Both water-type and grass-type Pokémon events already held this year to the "Pokémon GO" mobile game. This time, the rock-type Pokémon will rock the players and Pokémon trainers. According to also to the source, not only the rock-type Pokémon will show more often to the game, but it will also feature great bonuses for fans to try out.
The rock-type Pokémon event is happening soon. The "Pokémon GO" Adventure Week will start this May 18 and will end on May 25. It will be a one-week event and compared to the other similar mobile game events, it will run a little longer. Expected Pokémon's to be included in this event are Kabuto, Omanyte, Sudowoodo, Aerodactyl and Onix, and their evolved forms as well.
There are other things expected in the "Pokémon GO" Adventure Week event like players will see more items to the PokeStops. Also, players will receive Candy after walking just one-quarter of its needed normal distance. Free Adventurer's Hat has also been added to the customization option for the players' avatar, a 50% discount off to the Pokeballs in the store, and the players will now find candies four times faster than its normal rate.
In the other news, the Pokémon company is now working on the new card game for mobile users. An online version of the collectible Pokémon trading card game was already offered by the company, but this was only available on PC, Mac, Android and Apple tablets. But due to the success of the "Pokémon Go," it makes sense that the game company would want their other games to be ported to the mobile phone platforms, says the Express.
© 2023 Korea Portal, All rights reserved. Do not reproduce without permission.