Classic 'Phantom Dust' Game To Come To Xbox One, Windows 10 Platforms
by
Pradeep
/ May 18, 2017 11:36 AM EDT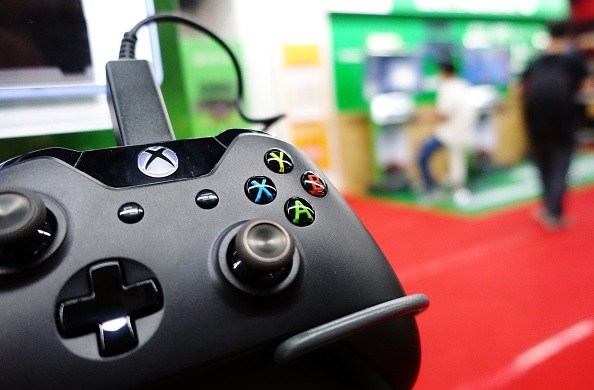 Redmond tech-giant is expected to bring one of its best classic games on Xbox One and Windows 10 platforms. The action-packed game that goes by the name of "Phantom Dust," is the company's efforts of making the gaming experience much more fun for its users. Adding to the already-good-news is the fact that the "Phantom Dust" game will be released on the platforms for absolutely free.
According to a report published by Windows Central, Microsoft is planning on releasing the 'Phantom Dust' game on its platforms soon and users will be able to download the game for free. This comes across as good news especially for the old-school console gamers that have fond memories playing this old-timer game. In fact, Xbox Marketing Head, Aaron Greenberg was even reported to be confirming the news that "Phantom Dust"will indeed be releasing on Xbox One and Windows 10 platform soon.
Another report published by Dual Shockers suggests that Aaron Greenberg was even heard further clarifying that aside from enjoying the game for free, users will also be able to avail other game related features through the cross-platform play option as well.
For those who aren't aware of the "Phantom Dust's" legends, it is widely recognised as being a classic video game released all the way back in 2004 by Microsoft on its old-classic-home console. While the game was a major success, there were no other reports suggesting that the company might come up with more updates regarding the same. However, gradually Microsoft revealed that the company plans on making an Xbox One remake of the video game. Much to the disappointment of the fans, the project was soon scrapped due to unknown reasons. The trailer to "Phantom Dust" has also been launched, revealing what the gamers can expect from the upcoming game.
© 2018 Korea Portal, All rights reserved. Do not reproduce without permission.