Pangu's iOS 10.3 Jail-Break To Arrive Soon
by
Pradeep
/ May 18, 2017 11:36 AM EDT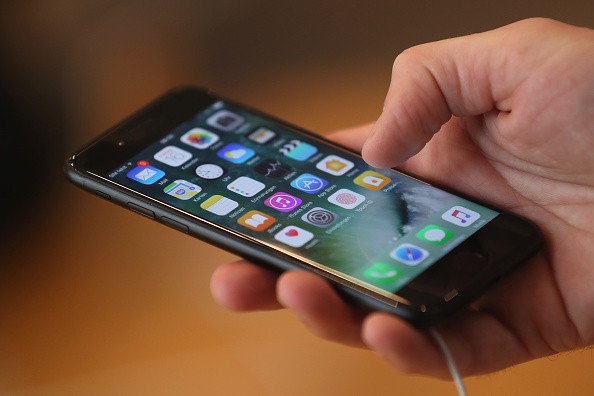 There is much excitement in the jail-break community as they will finally get to avail the iOS 10.3 jail-break option. The latter was released by a user named Pangu. While there are multiple speculation regarding the release date of the aforementioned iOS jail-break version, Pangu hasn't confirmed nor denied any of the rumours and speculations. Apart from that, there are numerous reports that claim that Luca Todesco and TaiG - well known endorsers of jail-breaks - will not be opting for the latest iOS jail-break. Instead, they prefer staying with 10.2 jail-break.
The main reason why such a thing is taking place is because the latest iOS 10.3 jail-break is apparently filled with numerous issues. On the contrary, there are opposing reports suggested that the latest jail-break is successful. In fact, it has even managed to surpass Luca Todesco and TaiG. Readers are advised to take in consideration that none of the above given information has been verified yet.
Separately, another report that was recently published suggests that Pangu might release the iOS 10.3 jail-break later this week. He is also widely rumored to have published a guide on how to prepare the user's iPhone or iPad device for the apparent jail-break upgrade.
Meanwhile, Blorge was expected to give the users a glimpse of Pangu's iOS 10.3.1 jail-break. However, due to how unclear Blorge has been in the recent past, users are led to believe if Pangu's iOS 10.3.1 jail-break will in fact be launched.
These jail-break releases are especially looked upon as beneficial for iPhone devices as the users through the use of the same, are able to make use of all those facilities or applications that are banned from the smartphone. Moreover, there are several features that come along with the jail-break that may not be available with the original device.
© 2018 Korea Portal, All rights reserved. Do not reproduce without permission.