Tesla Latest News & Update: Electric Vehicle Problem Solution Revealed As Record Revenue Unraveled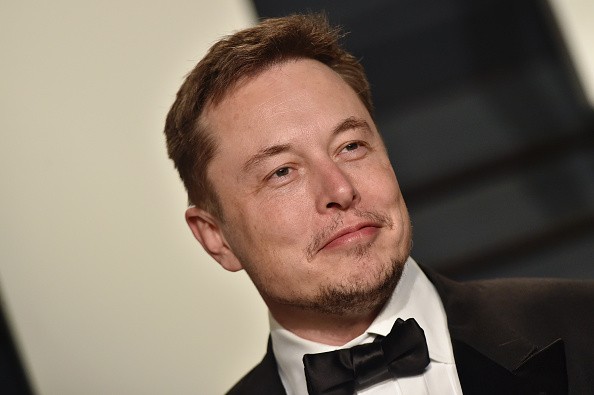 Tesla is believed to have the solution for the green problems encountered by some electric vehicles despite being the more environment-friendly option for transportation. In fact, the company's SEC filing has been discovered, suggesting that Elon Musk's car manufacturing company is working on a new startup, although other reports claim that Tesla is looking at a different option.
Tesla Pushes Aside Electric Vehicle Problems
Tesla is believed to be working on something that may push aside dead batteries, which is a major environmental concern. However, reports also claim that the company is not invested in the startup that focuses on developing technology for recycling, remanufacturing and reusing materials.
According to reports, Tesla has been invested in battery-developing infrastructure such as the Gigafactory 1 in Nevada that manufactures batteries for Tesla vehicles. Aside from that, the factory is also dedicated to a recycling facility.
Tesla, meantime, is expected to increase the company's production for this year, which means increasing as well the need for materials. In order to keep up with the demand, the Nevada factory needs to have a lot of raw products. Also, the factory must reuse the old battery packs someday if the company is interested in recycling as a long-term plan, Market Watch reported.
Tesla Reveals Record Revenue
Tesla vehicles' deliveries for the quarter were more than 25,000 units, on which is a 69 percent increase year over year. According to reports, the sharp increase in vehicle sales was the main driver for the company's revenue this period.
However, the 841 percent year over year increase in the company's smaller energy generation as well as storage segment that accounts for the 8 percent of Tesla's total revenue during the first quarter helped drive some growth as well, Fool reported. Check out Tesla Model 3 here:
© 2018 Korea Portal, All rights reserved. Do not reproduce without permission.