LG G6 Mini Specs And Details Revealed, Device Imitates iPhone 7?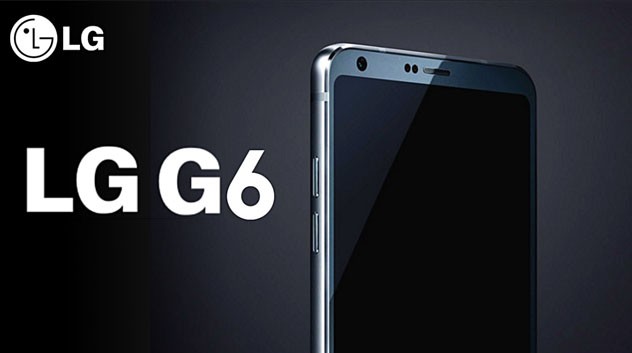 With everyone waiting for what LG could offer to its consumers, sources told that the company is currently working on a smaller version of its hit G6 smartphone. Some even told that the said device would be tagged as "LG G6 Mini". Moreover, news confirmed that the upcoming smartphone might look just like iPhone 7. What could it offer differently to the market?
According to Droid Report, an internal document provided by a reliable source was given to an unknown publication. The said document reveals the features that consumers could expect from the LG G6 Mini. Not just that, it was told that the said paper confirms the fact that a mini version of G6 would soon be launch in the market. However, the said publication did not publish it online as it is very sensitive and confidential.
LG, trying to keep the information safe and secure, did not confirm or deny any of the images being spread online regarding the G6 Mini. The news even told that the said device might be sporting the 18:9 aspect ratios, like the G6. And to keep the smartphone more interesting, the specs and features of the phone were still uncertain up until the time of writing.
With that, reports told that consumers could still be assured that the LG G6 Mini would be smaller in screen size compared to the other handsets. Moreover, it would have a 5.4-inch screen with an unknown resolution.
Rumors told that the said LG G6 Mini might have the resemblance of iPhone 7, which has a 4.7-inch display. Other than that, it was believed that the said device would also have the same chipset, Snapdragon 821.
Meanwhile, Android Headlines revealed that the upcoming smartphone might also be named as the "LG G6 Lite", a great indicator that the said device would be cheaper than the latest Android smartphones being released today in the market.
© 2023 Korea Portal, All rights reserved. Do not reproduce without permission.