'The Last of Us 2' News, Updates: New Fan Theories Arise As E3 2017 Nears; Ellie Having Side Effects Due To Her Immunity?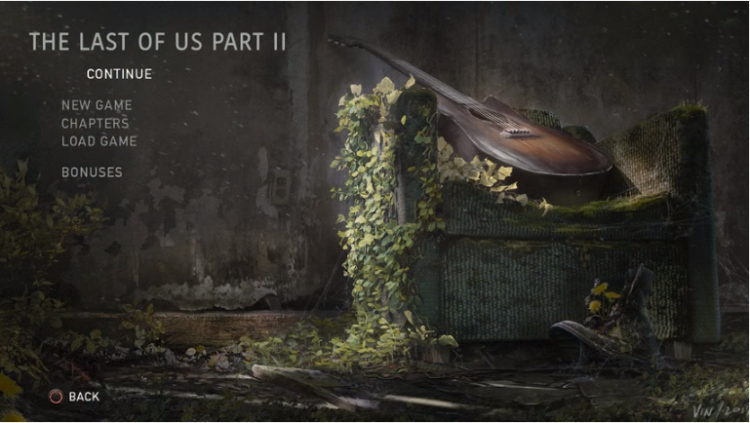 Since the surprising reveal of "The Last of Us 2" at the PlayStation Experience (PSX) 2016, a deluge of speculations and fan theories have been swirling around about the highly anticipated follow up. As of late, new rumor mills have been spinning about the game now that the Electronic Entertainment Expo 2017 is just around the corner.
The "Last of Us" player base is well aware of the teaser that came out at the aforementioned PlayStation event. Fans even arrived at an assumption that protagonist Joel - voiced by Troy Baker - is already dead in the sequel not to mention that "The Last of Us 2" is said to take place five years after the fateful events that happened in the first installment.
The said theory was later on doused by both Ashley Johnson - the voice actor for Ellie - and Baker as they posted a photo of themselves over on social media where the two can be seen donning green dots on their faces suggesting that they are in the process of motion capture for "The Last of Us 2." Moreover, IMDb has posted a brief synopsis of the sequel stating that after five years, both Ellie and Joel have unearthed something "dark on each of their past, which changes the way they look at their future."
The Ellie getting pregnant narrative is also heavily debated by fans as it was teased way back in one of the scenes in "Uncharted 4." It was teased yet again in one of Neil Druckmann's tweets were a toy baby can be partly seen on the set. However, others believe that "The Last of Us 2" might backtrack a bit and could feature Ellie's mom, Anna during the time she was pregnant with her.
Not gonna lie, my co-writer @Grosstastic scares me. pic.twitter.com/TrzgvDqJSg

— Neil Druckmann (@Neil_Druckmann) April 14, 2017
Another possible story plot suggests that Ellie, due to her age, might already be getting side effects with the immunity that she possess against the Cordyceps Brain Infection (CBI). Hence, she could be having hallucinations where the Joel that she talked to during the teaser could be just a vision projected by her mind.
As of the moment, the release date of "The Last of Us 2" is still unknown. Nonetheless, Naughty Dog might surprise the "TLOU" fandom as both E3 2017 and PSX 2017 are bound to take place. In the meantime, check out a video about the game here:
© 2022 Korea Portal, All rights reserved. Do not reproduce without permission.