OnePlus 5 Release Date & Update: New Alleged Concept Idea Suggest Horizontal Rear Dual Camera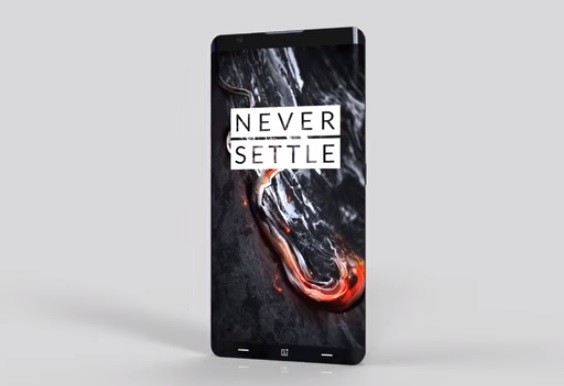 OnePlus 5 is currently in the hype for its speculated specs and features. Now, another alleged concept designs leaked online, showing that the phone is getting a horizontal dual rear camera.
The dual real cameras have been in the alleged design and feature of the OnePlus 5 smartphone device, however, it was initially considered in the vertical design. In the new rumor, not only in horizontal position but, the two cameras on the rear of the device will also have in the different cutout.
Aside from the horizontal dual rear cameras, the new alleged concepts of the OnePlus 5 device also suggesting us to expect the fingerprint scanner to be embedded in the home button under the front glass. This new idea, in my suggestion, seems very interesting than the other rumored concepts.
There are plenty or speculations about this OnePlus 5 phone online, but only a few of these things we can consider official. The manufacturing company hasn't even yet confirmed these things. As stated by the Ubergizmo report, since nothing has been officially confirmed at this point in time, it's too soon to say what the actual placement is going to be. That's the thing with rumors, even though it appears plausible, you never know the truth until there's more conclusive evidence to go on.
Other most speculated specs of the OnePlus 5 smartphone device are; a Qualcomm Snapdragon 835 processor chip with 6GB of RAM and 64GB of storage, including the expandable microSD with up to 128GB capacity. It might also have a full HD display and 16-megapixel cameras on the front and back. Android 7.1.1 Nougat is likely to come pre-installed.
As for now, as we mentioned earlier, there are still no official details about this OnePlus 5 phone device, as well as when we could see this handset on the market. However, it is scheduled to arrive this year.
© 2023 Korea Portal, All rights reserved. Do not reproduce without permission.