'Pokemon Go' Release Date, News & Update: Gameplay Made Way Easier? Language Support Updated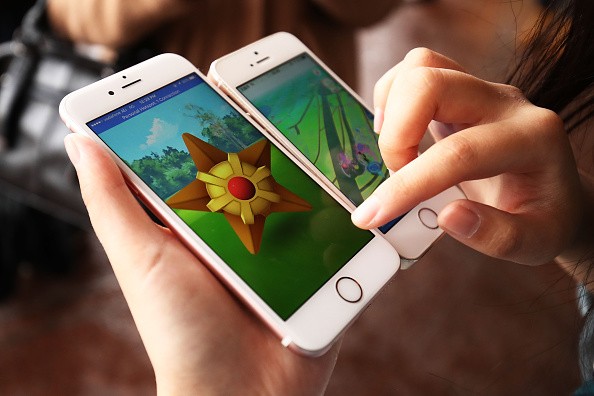 "Pokémon Go" will be enhanced through a major fix that track and prevent the cheaters from changing their location. This was announced by Niantic last month, and it seems that the developer is keeping its words.
"Pokemon Go" Major Fix Begins Testing
"Pokemon Go" has become so popular that some players have been trying to find ways to make mobile game easier. According to reports, these players were able to change their locations in order to catch more Pokemon. Given that, Niantic began testing a major fix following news that some players have been "soft banned," which means they are temporarily banned from accessing the game when they teleport over the map.
Recently, a Reddit member complained about the "Pokemon Go" tracking app, claiming that snipers have been soft banned by Niantic. Incidentally, sniping is a form of spoofing, and prior to this soft ban, the players are able to click each Pokemon worldwide and they immediately teleport home to capture the Pokemon and then record the location of capture as the players go home. This means they are able to capture the things around even when they are just sitting at home, but will now require them to capture a Pokemon in a specific location, SF Gate reported.
Niantic Launches New "Pokemon Go" Update
A set of new features arrive with the launch of the new "Pokemon Go" update that will keep the players hooked on the game until summer. Based on reports, Niantic has been planning to make huge improvements to the Gym battling system, including a new coop gameplay.
The new "Pokemon Go" update has just been launched including the patch notes that seem to bring a rather dull picture. The popular mobile game has been updated to version 0.63.1 for Android and 1.33.1 for the iOS. However, the update came only with a new Brazilian Portuguese language support as well as a new feature that taps on a medal to indicate the progress towards the next tier, Express reported.
© 2023 Korea Portal, All rights reserved. Do not reproduce without permission.