'Pokemon Sun & Moon' News & Update: Codes For Four Pokémon Mega Stones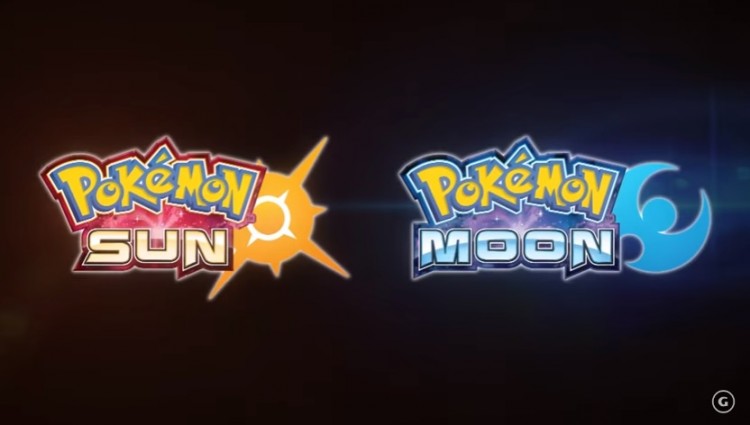 Good news to the "Pokémon Sun and Moon" players, four mega stone is now available to the game to help evolve your favorite Pokémon. These Mega stones aren't available in the game's wild, but players can get these stones to the Pokémon Bank via Poke Transporter from earlier games.
For "Pokémon Sun and Moon" players, transferring things will cause the Pokémon lose their items in the process, so the best alternative is to just use the code. As the reports noted, none of the corresponding Pokémon can be found on the islands of Alola and must be transferred to the game from previous titles using the Poke Bank and Poke Transporter apps available in the Nintendo eShop.
The "Pokémon Sun and Moon" Mega Stones password code are "AZUL." Once the players enter the code, they will receive Mega Stones for Pidgeotite, Steelixite, Heracronite, and Houndoominite. The stones need to Mega Evolve these Pokémon; Pidgeot, Steelix, Heracross, and Houndoom, during battle.
The Nintendo didn't state when this distribution of mega stones in the "Pokémon Sun and Moon" would end, so they are suggesting players try these things as soon as possible. For those who still don't know how to get these mega stones, here are the instructions for you.
First, select Mystery Gift on "Pokémon Sun and Moon" the main menu, then select Receive Gift, then select Get with Code or Password, then Yes, and Yes again to connect to the Internet. Enter your password, watch as you receive the Mega Stones, speak to the deliveryman in any Pokémon Center to pick up your Mega Stones and then save your game.
This "Pokémon Sun and Moon" goodies aren't over yet. Aside from these mega stones, from May 15 to June 5, head on over to the GameStop for a free code for Midnight Lycanroc. The code is for a level 50 pocket monster holding a life orb and will have a hidden ability that guarantees all party's moves hit in battle.
© 2023 Korea Portal, All rights reserved. Do not reproduce without permission.