Blackpink News: The Girls Preparing To Make Comeback Next Month
by
Ella
/ May 15, 2017 01:39 PM EDT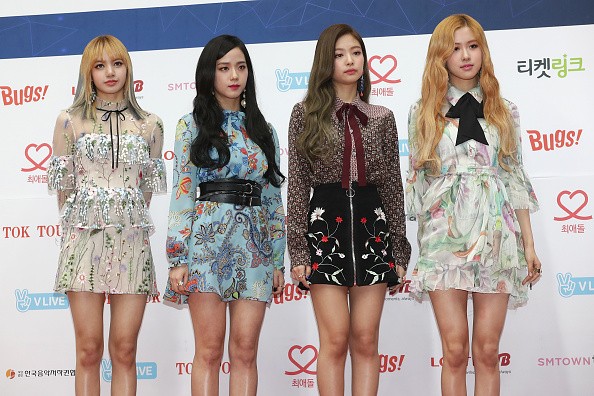 The girls of Blackpink are reportedly making a comeback next month, according to an official from their company. OSEN reported that an official from YG Entertainment disclosed that the members are currently working on their comeback and are aiming for a release next June.
If Blackpink's June comeback will indeed push through, they will be joining the list of other YG artists who have made comebacks this year. These include senior labelmates such as Big Bang, Akdong Musician, Sechskies, Winner, and PSY. Upon hearing the news, fans have already begun anticipating and speculating what concept Blackpink will be taking on, as it will be a summer comeback.
It seems like it was just yesterday when Blackpink shook the world with their debut. They debuted in August 2016 with their hit title track 'Boombayah'. In less than a year, they already made 3 music videos that already surpassed 100 million views on Youtube. Blackpink reached 50 million views just 2 months after their debut, which then escalated to 100 million in 6 months. Now, the girls accrued over 150 million views merely 10 months after their debut. The said music video has also long exceeded 1 million likes. This is a major feat for any rookie group.
Now with a humungous fan base and their comeback just around the corner, it's not crazy to prematurely estimate that Blackpink will yet again surpass another number and reach a new milestone this year. After all, even during a hiatus from promoting, Blackpink still managed to rank 5th on the list of girl groups with the most brand power for the month of May, according to brand reputation organization Big Data. However, they're most likely to climb higher up in the ranks once the girls get back in the spotlight to promote their next hit track this summer.
© 2023 Korea Portal, All rights reserved. Do not reproduce without permission.