Nintendo Mini SNES & Nintendo Mini NES To Launch In December
by
Rohit
/ May 13, 2017 10:43 PM EDT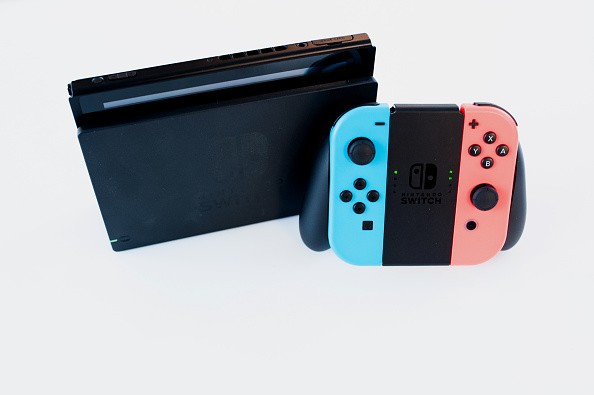 There is a rumor about the popular Nintendo Mini game. Super Nintendo Entertainment Systems is all set to launch a new Nintendo Mini Game in December, as per the rumors. It is the most awaited gaming console amongst its fans, especially after their predecessors. This is the thing to grab for your holidays to make them more exciting, says Nintendo.
According to The Telegraph, SNES Mini might launch late this year. Nintendo's current mini retro gaming console is discontinued by the company, i.e. the Nintendo Mini NES. Well about this Nintendo says that it was not a permanent project or it was not intended to be so. It was just a novelty item to grab before Christmas 2016. Just after that, the rumors raised about the company to launch a new gaming console in December.
According to Euro gamer, the development for the Mini SNES is ongoing really well and its launch can be witnessed soon. This information is quiet leaked by the very close ones to Nintendo family, which in turned to make the people more excited about its launch.
Retro Nintendo console has the plenty of classic interesting games which made it so popular. Those games include Super Mario Kart, Super Metroid, Super Mario World, Super Mario RPG: Legend of The Seven Stars, Donkey Kong, Legend of Zelda: A Link To The Past, Donkey Kong Country, etc.
Nintendo Mini NES and The Mini SNES might come up with some of the pre - programmed games which are also an interesting part. The price range might be around $60. Last year there was a shortage of product in the market so, for now, their fans are hoping that this problem should not rise again. This time they will be prepared for the huge quantity. As it's awaited since a long time so the response might be really cool. Stay tuned for more Nintendo Mini SNES and Nintendo Mini NES updates.
© 2023 Korea Portal, All rights reserved. Do not reproduce without permission.