Samsung J7 2017 Specs Leaked, Hints At More Technologically Advanced Mid-Range Smartphone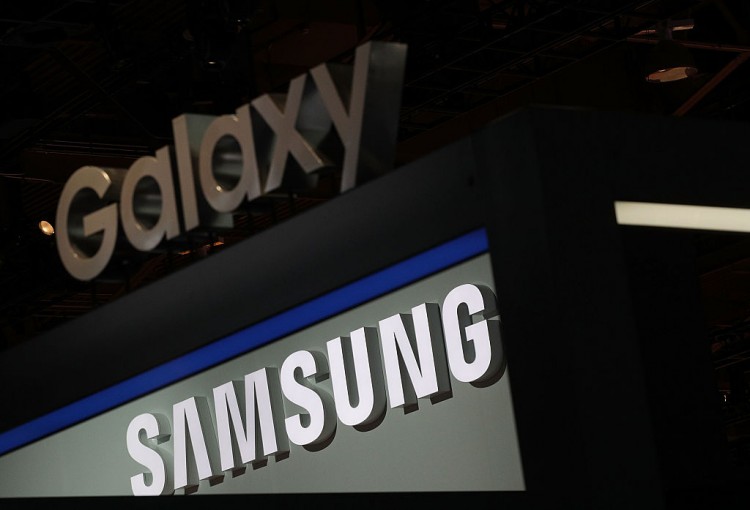 The Samsung J7 2017 specs were allegedly leaked recently and based on what was revealed, this mid-range model seems more high-end than expected. Samsung's J series has always been the flag-bearer of the company's mid-range line-up, next to their flagship Samsung S product range.
It would make sense for this year's Samsung J series models to follow the usual mid-range spec formula without deviating much from the standard smartphone affair. However, that might not be the case for the upcoming, more budget-friendly model since the leaked Samsung J7 2017 specs seems to suggest otherwise.
According to PocketNow, a benchmarking site apparently leaked the specs of the Samsung J7, but the information was eventually taken down by the site. Fortunately, someone was able to take a screen capture of the spec sheet before it was ultimately removed.
Based on the details that the source provided, the Samsung J7 2017 specs revealed that the mid-range unit would be sporting a Samsung Exynos 7 Octa 7870 Octa-core CPU coupled with a Mali-T830 GPU.
The handset comes with 3GB RAM as well as a 16GB internal storage with MicroSD slot memory expansion capability. It's also rumored to run Android 7.0 Nougat straight out of the box. As for the physical Samsung J7 2017 specs, sources indicate that the handset itself is 5.5 inches running a 1080 x 1920 resolution with a metallic build finish and reportedly comes with a fingerprint sensor as well.
The Galaxy J7 has actually been released states side under mobile carriers Sprint and Verizon. According to DigitalTrends, there are some notable differences between the US mobile-exclusive Galaxy J7 Perx and the leaked Samsung J7 2017 specs.
While both handsets use a similar 5.5 inch screen, the J7 Perx comes with a 1,280 x 720 screen resolution. In addition, the US mobile carrier-exclusive J7 also runs using a Qualcomm Snapdragon 625 processor which varies from the previously mentioned handset. The Sprint exclusive Galaxy J7 Perx also has a less-beefier 2GB RAM compared to the recently unearthed Samsung J7 2017 specs that show a slightly larger 3GB RAM.
© 2023 Korea Portal, All rights reserved. Do not reproduce without permission.