'Mass Effect: Andromeda' Patch 1.06 Brings In Major Improvements; Franchise Put On Hold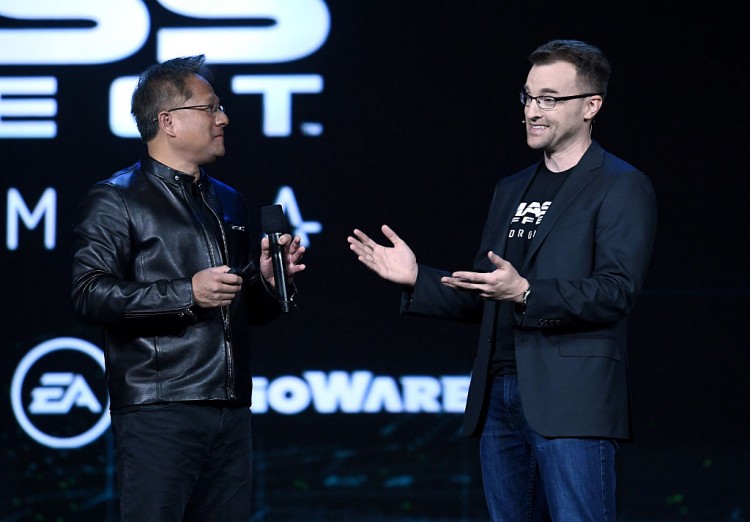 New "Mass Effect: Andromeda" patch 1.06 addresses multiplayer issues and adds big improvements to the game's cinematics and overall performance. BioWare's latest entry to the "Mass Effect" series was met with a barrage of criticism due to its jaggy animations.
With the recent "Mass Effect: Andromeda" patch 1.06 update, it's clear that BioWare is doubling their efforts in fixing the game's mishaps. According to PCGamer, the list of fixes include opening cinematic scene improvements, various bug fixes as well as improving multiplayer aspects.
The game's developers have decided to overhaul the damage of most weapons including shotguns, pistols and several assault rifles. BioWare explains that both weapons and powers were "underperforming" particularly when it comes to higher difficulties such as Gold or Silver.
With the changes made to the "Mass Effect: Andromeda" patch 1.06, players will be relying less on the Vanquisher sniper rifle since its damage has been toned down to make it more leveled along with the other weapons. Another change is that the enemies have now been re-balanced as well, with the exception of The Remnant.
The Hydra is now "stronger and more dangerous" while the Berserker will be much easier to handle. On the other hand, the Fiend won't be using the "sync-attack" often particularly on higher difficulties and The Kett have now been significantly weakened.
It's good to see that the developers are still working hard on improving the game, specially with the enhancements done in the "Mass Effect: Andromeda" 1.06 patch. After all, BioWare did state that they will "continue to monitor" the game's performance so players can expect more patches and improvements to come.
As for the future of the "Mass Effect" series, it seems that the franchise is on a standstill. According to Kotaku, developer BioWare Montreal was recently turned into a support studio thus halting further developments on the next "Mass Effect" game.
With that being said, BioWare has now placed the franchise on hiatus which means fans won't be seeing a new "Mass Effect" game in a while. BioWare now focuses on their other projects including their new IP called "Dylan." At least fans can still expect more "Mass Effect: Andromeda" patch updates to come in the following months.
© 2023 Korea Portal, All rights reserved. Do not reproduce without permission.