'Pokemon Stars' News & Update: May Arrive This Week, Here's the Proof, Might Launch for Nintendo 3DS Instead of Switch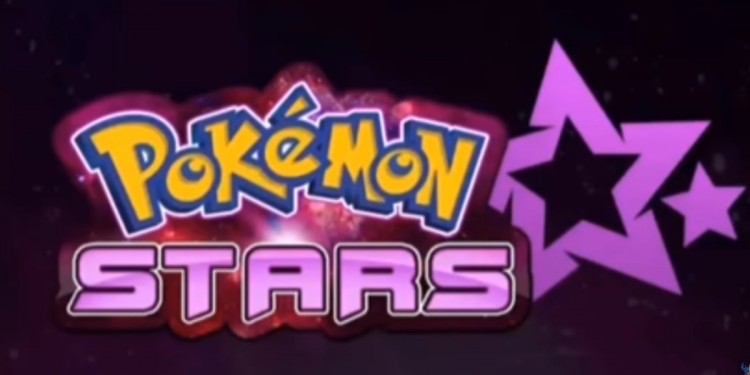 "Pokemon Stars" has gained much hype and now it seems that the wait will finally over for the players. The eagerly waiting players can expect their most anticipated game this week. There are many proofs circulating on the Internet that the combination of "Pokemon Sun and Moon" i.e. "Pokemon Stars" will be here this week.
The eagle-eyed "Pokemon Stars" watchers have shared that they if there is a new Pokemon announcement soon, then it could very likely happen this week. This image described that Nintendo has officially announced the release of new game one month before the press conference, which is in May. So, there are chances that the upcoming Pokemon game will be around the corner at any time soon.
Previously, it was expected that Nintendo will be unveiled the upcoming Pokemon Stars game at E3 conference in June. But the developer has declared that Nintendo is not going to participate in the E3 conference.As Nintendo is not participating at the E3 conference, then if there will be a next Pokemon game, it will be announced soon without any event.
Although Nintendo Switch players are eagerly waiting to get their first Pokemon game in the form of "Pokemon Stars." But it is still not clear that the game will be coming for Nintendo Switch or Nintendo 3DS. The CEO of Pokemon company Tshika Ishrara has stated that it is going to be difficult to launch a Pokemon game for Nintendo Switch as it is a handheld device, so there are chances that "Pokemon Stars" might launch for Nintendo 3DS instead of Nintendo Switch.
Besides, here's the last evidence that is described by WWG which even supports that "Pokemon Stars" arrival soon. Hoshi means stars, and while visiting the Pokemon.com/Hoshi the users will be redirected towards the homepage instead of an error. According to the evidence, the prior to the announcement, the visitors will be directed to the home page instead of showing an error.
The same previously happens with "Pokemon Sun and Moon" when visitors searched the URL Pokemon.com/Niji which means rainbow. Let's hope that this time we will finally get the release date of the most anticipated "Pokemon Stars" for Nintendo Switch of Nintendo 3DS.
© 2023 Korea Portal, All rights reserved. Do not reproduce without permission.