Google O Android Beta Program Begins In May 17; Android O Beta Releases Next With Changes, Improvements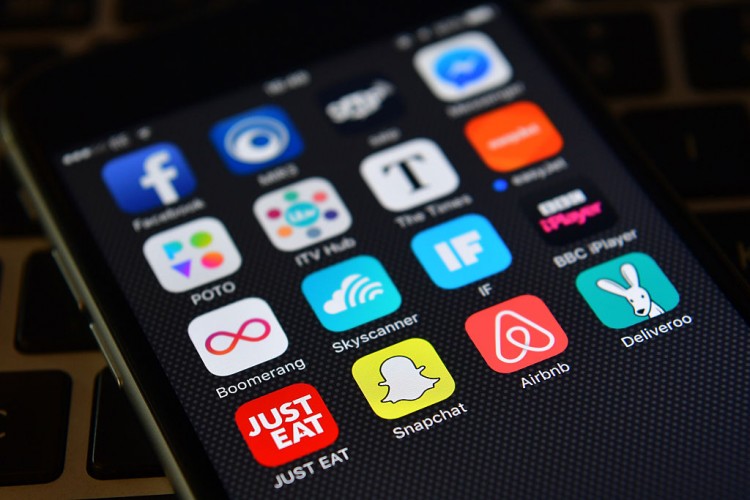 Android O Beta Program has been completed and no new builds are going to be moved to Nexus and Pixel devices in the future. This was confirmed by Google, including the announcement of the Android O Beta program that will begin soon.
Android Beta Program Starts Soon
Given the upcoming Google I/O 2017 that is set to happen on May 17 to May 19, reports suggest that this event will likely coincide with a release of the second preview of Android O. Following this, the Android Beta program is expected to start.
Meantime, a planned release for the second developer preview of Android O Beta is believed to happen in mid-May, including the roll-out of a public beta. According to reports, the much awaited Android O preview will likely feature better stability and improvements in the performance of the operating system. Meanwhile, Google announced that the website will be updated as soon as the Android O Beta becomes ready.
In other news, despite the notable increase in growth rate of use for Android's latest version, Android Nougat was only able to support 7.1 percent of all Android devices across the world. However, with the new Android O, the latest build's adoption is expected to increase soon, Droid Men reported.
Android O Beta Version Brings Changes And Improvements
The Android O Beta is coming with features such as adaptive icons, separate notification channels, Autofill options and better keyboard navigation. According to reports, Google expects developers to download the preview version and give feedback on the changes and improvements prior to releasing the beta version.
However, it remains unclear when the Android O Beta version will be released. In fact, the only confirmed detail right now it the first set of devices that will be allowed to run on the Android 8 OS - these are the devices that run the OS out of the box. Some of these are Nexus 6P, Nexus 5X, Nexus Player, Pixel and Pixel XL among others, The News Minute reported.
© 2018 Korea Portal, All rights reserved. Do not reproduce without permission.