South Korea Pulls Plug On Child Surveillance App Following Safety Concerns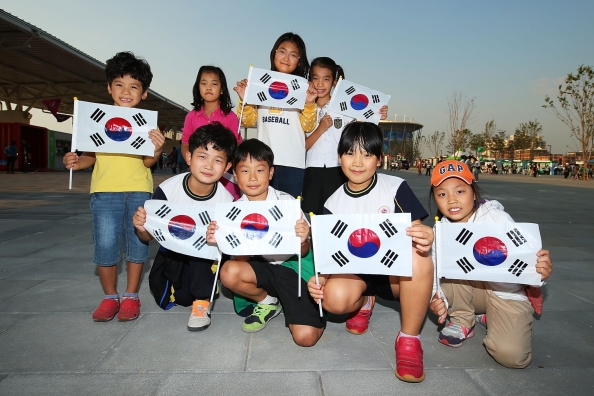 The app, Smart Sheriff, was funded by the South Korean government so that all children's phones could be monitored, according to BBC News.
The program, which was required to be downloaded by anyone under the age of 19 so that harmful content could be blocked and filtered, is now being pulled from the market following safety concerns surrounding the application, according to the news outlet Sacbee.
Smart Sheriff has reportedly been removed from the Play store while existing users are being asked to switch to different surveillance programs, Moon Hyun-seok, a senior official at the Korea Communications Commission, told The Associated Press.
"This case shows precisely how good intentions can end up seriously wrong — in this case, a government-promoted parental monitoring application actually putting children at greater, rather than less, risk of harm," stated Ron Deibert, the director of Citizen Lab.
Smart Sheriff was reportedly described as "the kind of baby sitter that leaves the doors unlocked and throws a party where everyone is invited," according to independent researcher Collin Anderson, who worked with Citizen Lab on the report regarding the app.
The removal of Smart Sheriff was "long overdue," according to Anderson.
It is reportedly unclear as to why or when the government decided to pull the plug on Smart Sheriff. The app reportedly wasn't receiving any new users as of this weekend.
Smart Sheriff was reportedly one of the few free apps that allowed parents to monitor their children. However, there is no guarantee that the apps that charge their users are any better than Smart Sheriff.
"How do we know that any of these other apps are not similarly exposed?" asked Anderson.
© 2023 Korea Portal, All rights reserved. Do not reproduce without permission.