Gong Yoo's Personality Outside Entertainment Industry Revealed, "Goblin" Star Helps Taiwanese Children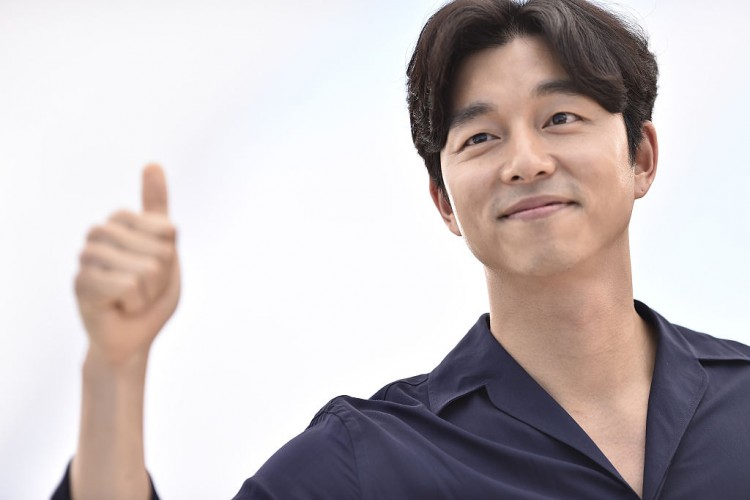 There is no doubt that Gong Yoo is one of the hottest and most sought after Korean actors to date. Many fans have been clamoring to see the "Goblin" actor personally so as to converse with him even for just a little time. With that, the Korean star granted the request of his viewers and immediately held his first meeting with them last April 29. Sources told that the said meeting was a great time to get to know the actor in a deeper way. What is the most distinct character that sets apart him from the other Korean artists?
According to IB Times, aside from his brilliance and charm, Gong Yoo easily attracts followers because of his kind heart. News told that the "Goblin" actor already secured a specific fund from his fans that would be allotted for Taiwanese children with illnesses. It was revealed that the fan meeting made in Taipei was a great opportunity to sell a special collection of postcards to be able to support the said charity. With that, it was confirmed that at least 1,000 copies were sold during the event and Gong Yoo was able to collect $3,310, an amount sufficient to help the said group.
Not just that, publications also admitted that not only the postcards' profit turned over to the charity but also a portion of the money gathered during the fan meet was set aside to increase the donation. Also, it was reported that Gong Yoo would be giving 100,000 Taiwan dollars for children who are currently experiencing chronic diseases, as part of the "Gong Yoo Live: Make A Wish In Taiwan".
Meanwhile, Gong Yoo is seemingly not expecting the support that he would be earning from his fans. As news told, the Korean actor was a bit teary-eyed as he watches fans' message for him.
As of the moment, Strait Times reported that the Korean star won "Best Drama Actor" at the 2017 Baeksang Art Awards and would be having another fan meet in Hongkong, on May 6.
© 2020 Korea Portal, All rights reserved. Do not reproduce without permission.