'The Gentlemen of Wolgyesu Tailor Shop' Stars Lee Dong Gun & Jo Yoon Hee Becomes Real Life Couples
by
Rose
/ May 03, 2017 07:07 AM EDT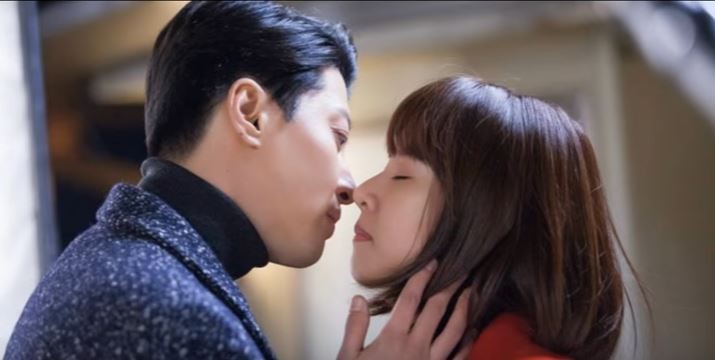 "The Gentlemen of Wolgyesu Tailor Shop" Lee Dong Gun and Jo Yoon Hee have become real married couples now. This is the latest breaking after two's agencies finally confirmed the news. Notably, the actor priorly lets out the news saying his going to be a father soon.
According to Koreaboo, Lee Dong Gun suddenly released a statement for his fans this week. It tells about the legal marriage of the actor to his co-star actress Jo Yoon Hee. He also shared that they are waiting for a child now.
"I'd like to let everyone know that actress Jo Yoon Hee and I have recently become a married couple, after growing the love and trust we have for each other. We are now legally married." This is the first part of Lee Dong Gun's letter to his fans.
Lee Dong Gun continued that he and Jo Yoon Hee are also planning for a wedding before long. Although legally wedded, they only submitted an application without a ceremony.
More so, "The Gentlemen of Wolgyesu Tailor Shop" actors are also asking for their fans love. This is especially with Lee Dong Gun who said that he will be a happier and better person now. Supposedly, Jo Yoon Hee revealed her emotions on her radio show too.
Based on Allkpop's report, "Jo Yoon Hee's Volume Up" latest episode made way for Jo Yoon Hee to share her thoughts with the recent announcement of her man Lee Dong Gun about their marriage and child. Here, she greeted their fans as well.
"It wasn't like we were trying to fit the pieces together by force. The timing was just right. We vow to live a radiant and positive life," Jo Yoon Hee said about her unveiled relationship with Lee Dong Gun. The actress asks the everybody to send them a warm appreciation for their new family.
© 2023 Korea Portal, All rights reserved. Do not reproduce without permission.