YG Entertainment Debunks Rumors, Park Bom Not Part Of The Black Label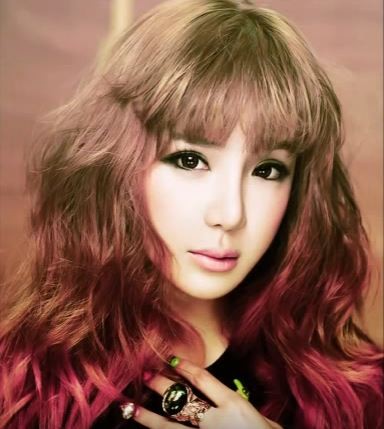 Just recently, Park Bom revealed that she would be signing a contract with YG sub-label. With this, fans are truly excited to witness again the beauty and talent of the former 2NE1 member. However, YG Entertainment easily debunked all the news and admitted that the singer would not be part of the label real soon.
According to Soompi, the company already made a statement after Bom tweeted the next step in her career. In the released statement, YG admitted that Park Bom would not be part of the Black Label as she did not sign any contract at all. As it was stated:
"It's not at all true that Park Bom is going to be with The Black Label led by producer Teddy. She did not sign with The Black Label."
The company also reiterated that there are no changes with regards to the Park Bom's contract with YG, which expired last November 2016. Not just that, it was also revealed that the Black Label has no plans of getting the singer as one of their artists. With this, fans are asking that Bom would clarify all her statements as they got confused with what could be the future of the Korean star in the entertainment industry.
For everyone's information, Pop Crush reported that everything started when Park Bom admitted that she would still be under the YG umbrella, specifically the Black Label. The said statement was made after 2NE1 was disbanded last year and a fan tried to ask her regarding the contract rumors. As she tweeted: "Yes, I'm with Black Label."
On the other hand, Park Bom is expected to release her first music as a solo artist this year. It was remembered that last January Bom revealed that she would be having a solo album that is expected to be released in 2017.
© 2023 Korea Portal, All rights reserved. Do not reproduce without permission.