"Running Man" Cast Admits Not Being Able To Contact Gary, Song Ji Hyo Still Sad?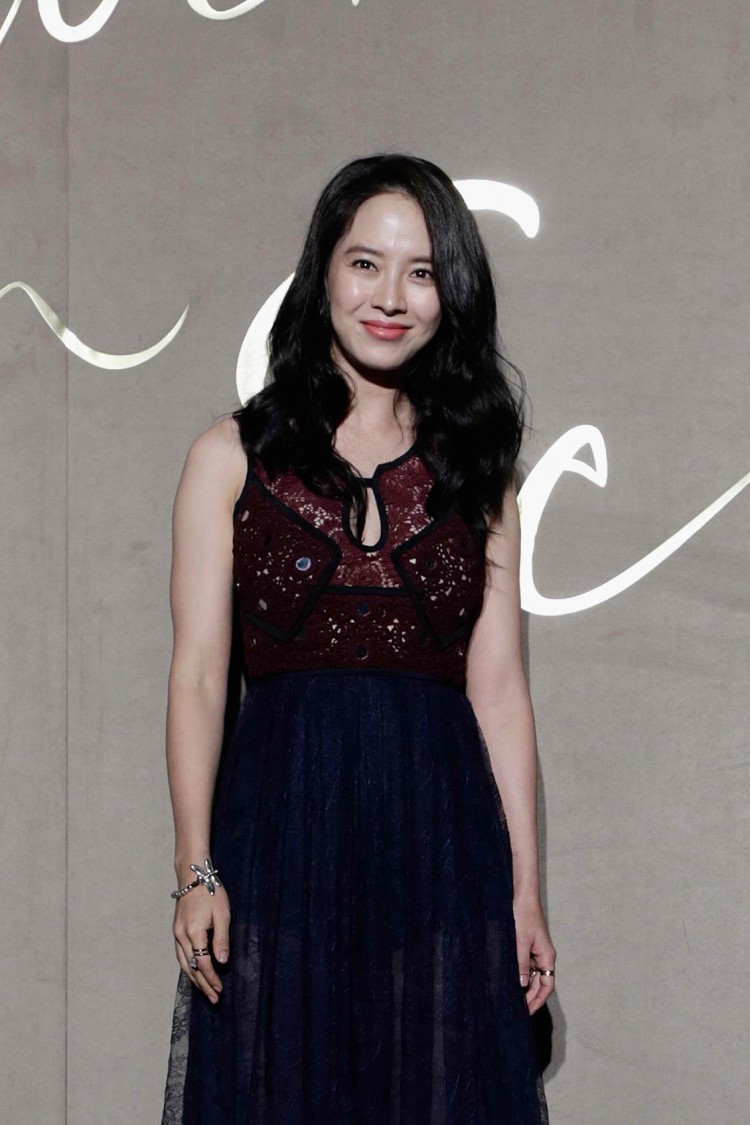 Ever since he left the show "Running Man", Gary has always been one of the most searchable Korean stars online. Sources told that fans have been craving for updates with regards to the Korean actor, as to his career and personal life are a concern. Moreover, the latest episode of the "Running Man" showed its cast members still asking the whereabouts of their former co-star. Is Gary being distant with "Running Man" casts? Are Song Ji Hyo and Gary still friends?
According to Soompi, Gary shocked the entire entertainment industry as he recently admitted his secret wedding to everyone. Not just that, the surprise intensified as it was revealed that the Korean artist was married without the knowledge of the people closest to him, including his former colleagues in the hit Korean reality show "Running Man".
In the recently concluded episode of "Running Man", cast members implicitly gave their sentiment regarding the current situation of Gary. Kim Jong Kook and Lee Kwang Soo even admitted that they don't have any idea regarding the romantic relationship of the Korean star. Also, Yoo Jae Suk jokingly gave his reaction with regards to Gary's life transition. As he stated:
"Gary, where are you? Please contact us. We promise we won't try to go and find you." HaHa then lightened the situation and said stated that Gary kept on sending him hats.
On the other hand, Song Ji Hyo, seemingly caught up in the situation, added to everyone's statement that Gary didn't notify his friends that he already changed his contact number. With this, fans are expecting that there would be more jokes to be stated in "Running Man" that would be greatly connected to its former co-star, Gary.
Meanwhile, Asia Starz revealed that fans can't still get over as Ji Hyo confirmed that she is quite disappointed with Gary's silence with his marriage. In an interview made with the actress, she stated:
"I'm a bit sad as I only found out about it from the news. I wish Gary-oppa a happy marriage,"
© 2023 Korea Portal, All rights reserved. Do not reproduce without permission.