'I Can Hear Your Voice' Star Kim So Hyun Talks About Her Biggest Insecurity
by
CSH
/ Apr 30, 2017 09:19 PM EDT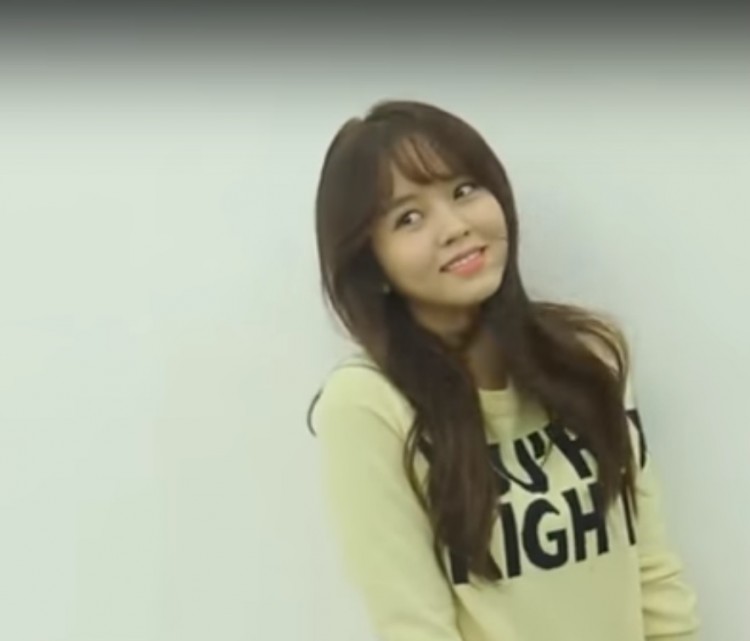 "I Can Hear Your Voice" cast member Kim So Hyun recently opened up about the insecurity she has and used to hate, but now loves.
During a recent interview on "Section TV Entertainment Relay," the TV and movie star said that she used to not like her eyes. When she was younger, she felt that her eyes looked extremely sad.
"I like my eyes, but they also used to be an insecurity of mine. Rather than giving off a bright vibe, something about them seems sad. They were an insecurity because I thought they were the reason why I was only getting offers for depressing roles," she said.
Kim So Hyun also recounted a time in her life when she auditioned in "Hometown of Legends." As a young actress, she would simply follow the instructions given to him by the director. Whenever she is asked to cry, she will cry, but she won't feel the emotion from her heart and through her eyes.
Meanwhile, Kim So Hyun also opened up about her upcoming drama and shared who among the male actors he's worked with in the past he finds most appealing. The actress will be playing a major role in "Ruler: Master of the Mask," but details of the upcoming project are still being kept under wraps. What is only known is that Kim So Hyun will be playing the role of Han Ga-Eun, and the film will be released on May 10.
Also part of the cast is Yoo Seung Ho, who Kim So Hyun finds extremely attractive. Unfortunately, the actress also admitted to not having any experience with dating because she is still very young at 17. Kim So Hyun added that she and her friends always talk about how sad they are, jokingly, because none of them has ever gone out on dates.
© 2023 Korea Portal, All rights reserved. Do not reproduce without permission.