Apple, Waymo, Ford, Uber, Tesla, and Toyota Propose California To Foster Cutting-edge Self-driving Test Car Policies
by
Alpha
/ Apr 30, 2017 11:49 AM EDT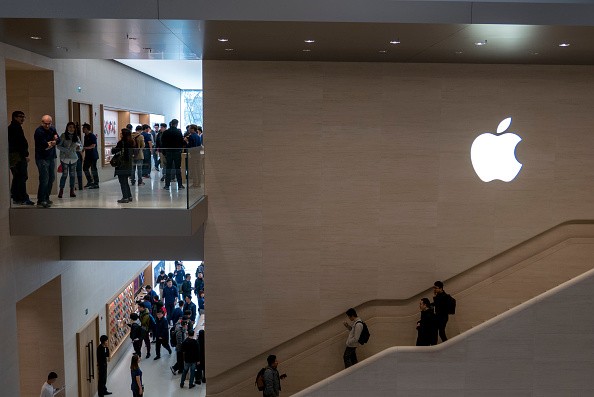 Apple Inc proposed California to strengthen its advanced policy on testing self-driving cars, a stratagem that would result in more public data to help Apple get to hold off competitors in the self-driving space to give a better boost to Apple's SWOT analysis.
In a letter, Apple recommended a sequence of changes to the draft policy that is still in development and stated that it looks forward to working with California and others "so that rapid technology development may be realized while ensuring the safety of the traveling public."
Other who also filed comments prescribing changes include - Waymo, the self-driving car unit of Google parent company Alphabet Inc, Ford Motor Co., Uber Technologies Inc, Tesla Motors Inc and Toyota Motor Corp. Reuters reported.
Apple wishes to see those rules extend to humans stepping in to keep away even minor traffic violations. Apple contends that the reporting rules as written leave too much twist room for car makers and "caused public confusion and misunderstanding," Steve Kenner, Apple's director of product integrity says.
Among other requests, Apple asked the State to alter the way it calls for the reporting of disengagement, or instances where human drivers had to manage the control of test self-driving cars. Planned tests, system bugs, discretionary decisions by the test driver and similar disengagements need not be reported. Apple says.
Apple joined a growing a list of tech companies, car makers, and other ventures speeding up to develop driverless cars and applying for testing vehicles on California's public roads. Tesla especially complained about weight restrictions for driverless vehicles. Tesla's CEO Elon Musk stated that the company getting ready to unveil a concept freight truck to join its lineup of all-electric vehicles. Marketwatch reported.
Ford Motor Co.,for its part, expressed worry that requirements around the approval of software updates could ground fleets since it is possible that "multiple" software updates within a year could exist.
© 2019 Korea Portal, All rights reserved. Do not reproduce without permission.