Apple To Announce Earnings Report For The Quarter With Expectations Of Revenue Between $51.5B And $53.5B
by
Alpha
/ Apr 30, 2017 02:03 AM EDT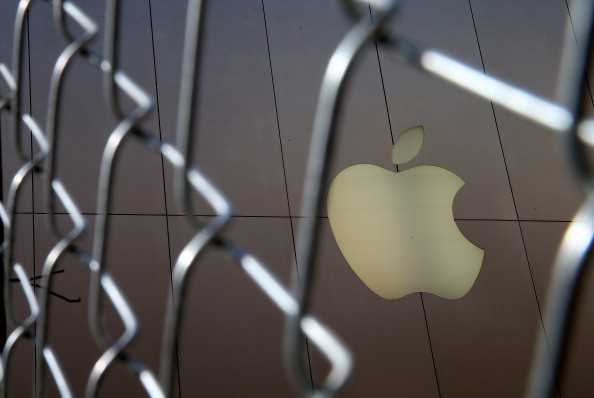 Apple will be announcing earnings report for the quarter. Being one of the most valuable companies in the world, iPhone remains as a popular product of the company and it is expected that nearly two or three new iPhones will be introduced this fall. As Apple's Q1 last year, this year also the first quarter ends low with seasonal depression.
Apple will likely to sell nearly 52 million iPhones for the quarter which is one percent increase over the same quarter last year. Last quarter sold 78.3 million devices, closing in a three-consecutive-quarter trend of declined sales.
Apple stated that it expects to report between $51.5B and $53.5B revenue for the quarter. While Yahoo analyst calls for $53.5B, there's a bet that Apple will report revenues just above $53.5B. The service business which means all the digital content that can be purchased from the App Store or iTunes - indicating a growth of 18% in the final quarter of 2016, contributing $7.2 Billion of revenue. Analytics will be looking for a continuation of that growth in this quarter. CEO Tim Cook says Apple is putting efforts to double its services business in the next four years, so any setbacks will be corrected immediately. Fastcompany reported.
Service segments that operate off of a subscription-based revenue model are Apple Music and iCloud. This is much more predictable than hardware sales. Loup Venture analyst Gene Munster says. The Street reported.
"[Services is] their future wheelhouse," Munster says. "It's twice as profitable as their hardware business and it's predictable unlike hardware."
Apple has pointed the fact that investors should expect Services to ensure breakout growth soon. During the company's first quarter earnings call, CFO Luca Maestri stated that Services is "already a large business" but that's going to grow rapidly in the coming four years.
"We are excited about the future of the Services business," Maestri told investors. "It's going to be a Fortune 100 company this year, but we have a goal to double it over the next four years."
© 2019 Korea Portal, All rights reserved. Do not reproduce without permission.