Apple Source Of Innovation Is Building Relationships, Community, Human-Centered Design And Higher Purpose Of Technology
by
Alpha
/ Apr 29, 2017 07:46 PM EDT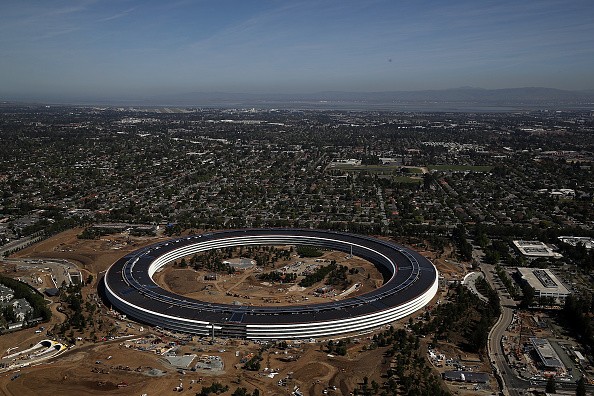 A product is definitely not the greatest source of information. The greatest source of innovation can create most enduring value for the company and customers remember it the most. Apple rolls out several new designs, layouts, stores and even the new Apple Dubai Mall was the latest launch. It's appropriate to state that it's no longer called the Apple Store, it's now Apple followed by the location.
So, what's the big deal? All retail stores go through makeovers regularly, that's how businesses keep attracting customers to buy the same old by creating an illusion that something has truly changed. Without walking into a new Apple retail store, it's hard to appreciate the signification of the change. But this is more than just a fresh layer of paint, interiors, and floor layout.
The real innovation is how Apple displayed its strength to the core by creating an experience of community, relationships, human-centered design, and the demonstration of a higher purpose that justifies much more than mere technology. This is where the new opportunity begins to build the strongest bonds with customers.
The quote of the Late Maya Angelou "I have learned that people will forget what you said, people will forget what you did, but people will never forget how you made them feel."
In celebration of Earth Day 2017, Apple released a new video series that featured candid interviews with employees heading Apple's maximum efforts to address climate change, conservation of resources and pioneering safer materials. Apple worked with artist James Blagden to create fun, animated videos that reflect to show Apple's innovative approach that includes why scientists make one-half gallon of artificial sweat every day. Apple Newsroom reported.
Apple is revolutionizing the retail experience, not by adding products that immerse customers with Apple's mission to build products around its customers' experiences. With outdoor gardens, fountains, panoramic views, a 6K monitor so big that it could double as the screen for an old time Drive-in theater and no barriers stand between Apple employees, customers, and live entertainment.
© 2018 Korea Portal, All rights reserved. Do not reproduce without permission.