Great News For Apple Fans As Apple Soon Launches First Apple Store In South East Asia In May
by
Alpha
/ Apr 29, 2017 07:43 PM EDT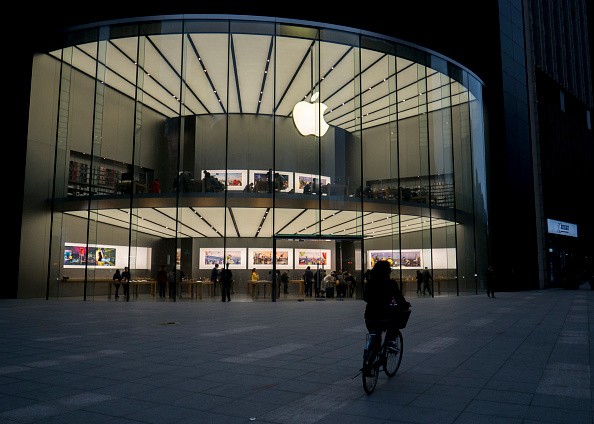 A big good news for Apple fans in South East Asia as Apple prepares to launch company's first Apple store in May 2017. The project works were going on related to the construction in a busy part of central Singapore and the expected date of completion was October 31, 2016. But it was changed this year to a tentative date after January 30.
Some of the reasons for the apparent delay are nearly gloomy. Singapore's Ministry of Manpower issues a stop-work-order to the Legend Interiors, interior-fit specialist, and contractor for the worksite.
A statement released to sent to CNBC by MOM (Ministry of Manpower) says that stop work order was issued that quotes "for unsafe conditions relating to work at height, traffic management, scaffolding, electrical installation and lifting operations that were observed during an inspection at the work site." The order is in effect from October 24, 2016, and was lifted on November 16, 2016. CNBC reported.
But since last year, Apple has been very honest counting down the days to finally launch legendary Apple store in Singapore. As per some sources' whom CNBC stated, it was described that whatever problems that the construction of the Apple store faced so far, have been resolved and that it is in the process of launching in the month of May in the heart of Orchard Road.
"For a huge flagship store occupying 30,000 sqft of prime space along Orchard Road, some degree of fit-out delay is not uncommon given the complexity of the design and layout," Cushman & Wakefield's research director, Christine Li says.
"Plus, we are talking about the world's most valuable brand - a brand that pays a lot of attention to detail and strives to be perfect. So, I think they want to make sure they don't rush into things and that everything is in order," Channelnewsasia reported.
© 2019 Korea Portal, All rights reserved. Do not reproduce without permission.