Apple Approves Young Teens Favorite App Musical.ly Request To Add Songs
by
Alpha
/ Apr 29, 2017 07:36 PM EDT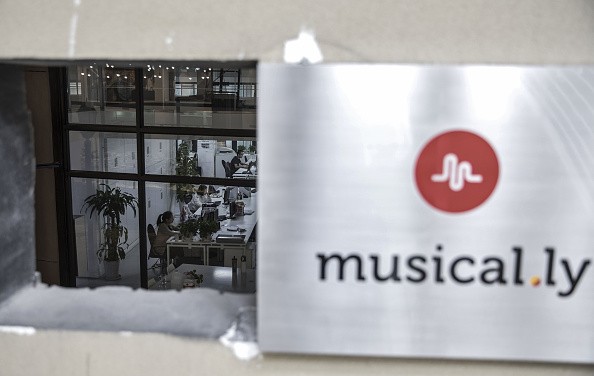 Apple is ready to associate with Musical.ly which is a lip-syncing video app that's received much popularity and is currently a very big social network for younger teens. The agreement will ensure Apple Music providing songs for the service, offering snippets of tracks for users to record on own pretending to sing, while also promoting Apple's own streaming service inside the app. This new agreement comes as a result of Musical.ly expanding to 90 countries, with licensing requirements allowing it to increase the number of territories it supports from 30 to 120.
The deal is similar to a step up for the Shanghai-based Musical.ly that had earlier rested solely on British provider 7digital to provide songs for use on its app. As the service has been available for three years, it saw a huge growth in its user base in 2016, as tweens and teens began using it as a Snapchat-based social network. The company says it now has 100 million users - adequate to score it a valuation of $500 million and investment of $100 million last year.TheVerge reported.The British company CEO confirmed that Musical.ly is still working with 7digital to provide songs for the service. Currently, 7digital gives Musical.ly access in 60 countries.
"At musical.ly we are focused on providing our passionate community of musers with the best experience possible when it comes to discovering new music," Alex Hofmann, president of musical.ly, North America says.
"The integration with Apple Music gives 'musers' a new listening experience and further layers into their connection with the music they are already creating content to in musical.ly. We are excited about the possibilities this creates for 'musers' to share and discover new music with their friends."
Having the age group of audience between 13-25 year old, the network is planning to establish itself as a primary destination for music discovery and for creators to launch careers. Musicweek reported.
© 2022 Korea Portal, All rights reserved. Do not reproduce without permission.