Microsoft Surface 4 Release Date & Update: New Non-Pro Tablet Expected To Release This May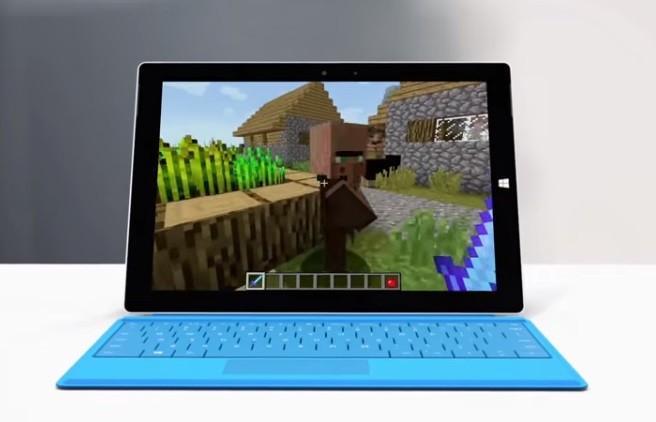 For the tech fans, the Microsoft Surface Pro 5 is the most anticipated gadget from the company today. In the recent report, another surface tablet is going to release this year, the Microsoft Surface 4.
The Microsoft Surface 4 is the successor of the Surface 3-in-1 tablet; a new non-pro tablet the company is planning to introduce this upcoming event on May 2 in New York. Typically, the Microsoft and other manufacturer do not release for sale their products on the same date of announcement, so probably this new surface tablet will be released to the market before the May ended or early in June.
Since this Microsoft Surface 4 hasn't yet introduced, the official specs and features of this device are still secret to the public, and speculations are a focus on the Surface Pro 5 so we don't have a lot of good predictions about it. However, we can say that Microsoft will surely use advanced technology in it.
The Microsoft Surface 4 predecessor Surface 3 was released way back in March 2015 and it has a not so high-end feature compared to the other similar device releases in the same year. Although even the company uses average specs in the Surface 3, like the Intel Atom chip, we can still hope to see the latest chip in the upcoming tablet. Not only the chip but also the other internal specs.
According to the CNET report regarding the Microsoft Surface 4, it would be awkward for the company to simply give the Surface 3 a makeover. Outfitting it with components that are newer, but still inferior to those we expect to see on the Surface Pro 5. It's reasonable to expect to see some new features and capabilities with this new Surface.
Like the specs and other important details, the price is still unknown until the company introduces this Microsoft Surface 4. Whatever the company plan to this gadget, let's hope it will not disappoint our expectations.
© 2019 Korea Portal, All rights reserved. Do not reproduce without permission.