Gong Yoo, Lee Dong Wook Relationship: 'Goblin' Stars Travelling To Jakarta Alone Together? Lee Da-hae's Ex-Partner Finds 'Train To Busan' Star Handsome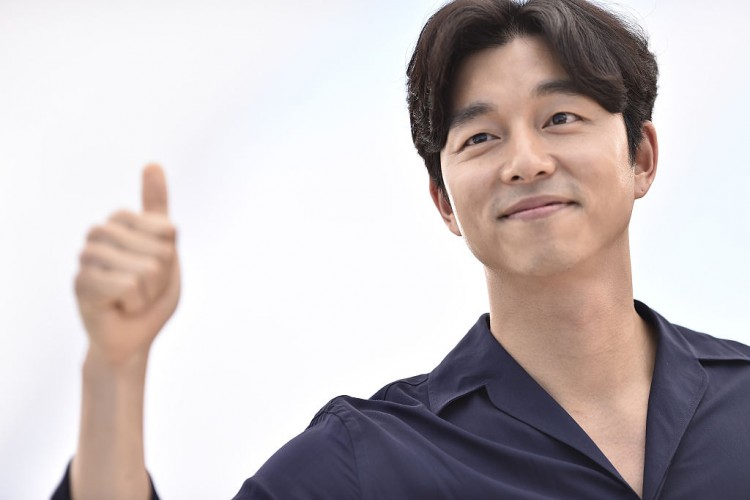 Gong Yoo and Lee Dong Wook dating rumors have been spreading like wildfire due to their nonstop bromance. Now, new reports are claiming that the "Goblin" stars could possibly be reunited again in the "For My Dear" tour of the "My Girl" actor in Jakarta, Indonesia on May 20, 2017.
Soompi shared that Lee Dong Wook is going to continue his "For My Dear" Asia tour on May 20 in the Kasablanka Hall, Kota Kasablanka in Jakarta, Indonesia. According to the news outlet, the co-star of Gong Yoo in the hit series "Goblin" has decided to give back to fans who have been supporting him in his 18 years in the industry.
While no other details about his fan meet in Jakarta have been announced as of yet, rumors are rife that Gong Yoo is going to make another surprise appearance there. Avid followers of the "Goblin" stars can recall that the "Train to Busan" actor has surprised fans when he joined his close pal on his fan meet.
As expected, the upcoming fan event of Lee Dong Wook in Jakarta will also be filled with fun and excitement as there will also be games and quizzes, which will be participated by the "Goblin" actor himself. Should Gong Yoo join his close pal, fans could also expect the two superstars to show off their bromance again.
Meanwhile, Korea Portal has previously reported that Gong Yoo and Lee Dong Wook could possibly be dating. As a matter of fact, the "Hotel King" lead star has praised the "Golbin" lead actor.
"I've never met an actor who can work off my ad-libs as well as Lee Dong Wook can. I'm actually re-watching the series now that we're done filming it. I've watched up to episode six," the "Train to Busan" star has said of Lee Dong Wook. The "Scent of a Woman" actor has even described the "Train to Busan" star as handsome, which sparked dating reports.
While these reports could possibly be true, neither Gong Yoo nor Lee Dong Wook has confirmed anything as of yet; hence, fans should take everything with a grain of salt until it has been proven true and correct. Stay tuned to Korea Portal for more news and updates about Gong Yoo and Lee Dong Wook.
© 2022 Korea Portal, All rights reserved. Do not reproduce without permission.