'Pokemon Stars' Latest News & Update: Nintendo Switch Might Get 'Pokemon Eclipse' Not Just 'Stars'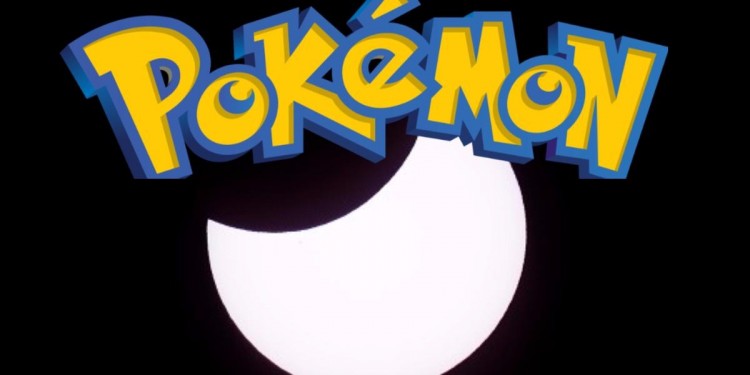 "Pokemon Stars" is the long-rumored game which will be going to launch for Nintendo Switch. Although no firm date has been confirmed by the company, hiring new game designers and character designers are keeping the hopes up of Nintendo Switch players. The Switch players are having huge hope for a brand new Pokemon game for the gaming consoles.
After the CEO of Pokemon company, Tsunekazu Ishihara shared their thoughts for launching a Pokemon game for Nintendo Switch, the Pokemon and Nintendo Switch communities started sharing their creative thoughts about the upcoming game. Recently, a Reddit user stated that there is no sense that "Pokemon Sun and Moon" might be called as "Pokemon Stars" as the sun is already a star. Another user stated that the game technically should be called as "Pokemon Eclipse" as the sun and the moon combine to form an eclipse.
The CEO stated that the new game will be completely different from the rest of the Pokemon Game. Simply combining "Pokemon Sun and Moon" in the form of "Pokemon Stars" is not the motto of their company, but they need to provide a mesmerizing experience through the game for Nintendo Switch players. Although the executive did not mention the name of the game, the users might describe it in their creative names.
There are many reasons that Nintendo Switch players need a new, innovative and interesting game just like "Pokemon Sun and Moon" and "Pokemon Stars" for their gaming console. Recently, launched Switch offered limited gaming options to the players which make them disappointed several times. Besides, they are even fed up playing the same games all the time.
Furthermore, there are chances that Nintendo might launch "Pokemon Stars" at the upcoming gaming event E3 2017 in Los Angeles. The event hosts the best outcomes from the gaming world. The event is also the best platform for gaming console manufacturers like Nintendo, Sony, Microsoft and many others.
© 2023 Korea Portal, All rights reserved. Do not reproduce without permission.