Nintendo Switch Latest News & Update: Game Data Saving Disabled?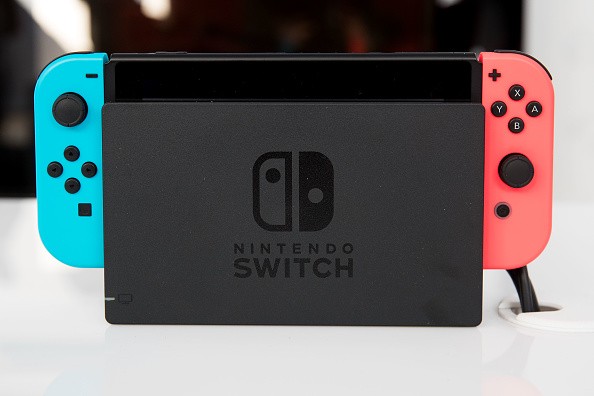 Nintendo Switch does not allow saving of game data externally, despite being a feature-rich console. This means that if the console bricks, the missing functionality may lead to losing all of the gamer's data.
Anthony John Agnello, a gamer and writer at Games Radar, shared that hours of in-game progress were lost because of a faulty launch system, which bricked his Nintendo Switch console.
Nintendo Switch Bricks Overnight
Nintendo Switch user named Anthony John Agnello claimed that his hours of in-game progress have been lost due to a faulty launch system that bricked his console. He further noted that the device suddenly showed an error screen prior, and continued to appear even after a soft reboot.
Following this, Agnello reported the issues encountered with his Nintendo Switch over at the customer service. However, the customer care executive was not able to offer any solution, and Agnello was only advised to send the console to Nintendo for further inspection.
When the Nintendo Switch was returned after two days, Agnello discovered that the error has made some data become unreadable. According to Nintendo, the saved data, settings and any links with any Nintendo Accounts on the system were not able to be saved due to the faulty launch system, TechTimes reported.
Almost One Million Nintendo Switch Was Sold During The First Month
Nintendo Switch was able to sell 906,000 units 28 days after the console was put on sale. Incidentally, the accompanying game "Zelda Breath of the Wild" has sold more copies compared to the physical consoles at 925,000. Nintendo explains that the unusual result may be due to the fact that the gamers bought the limited edition of the game in order to collect, while the version just to play, CNET reported. Watch Nintendo Switch Presentation 2017 here:
© 2023 Korea Portal, All rights reserved. Do not reproduce without permission.