Nokia 9 Release Date & Update: Smartphone Designed To Compete With OnePlus 5 & Samsung Galaxy S8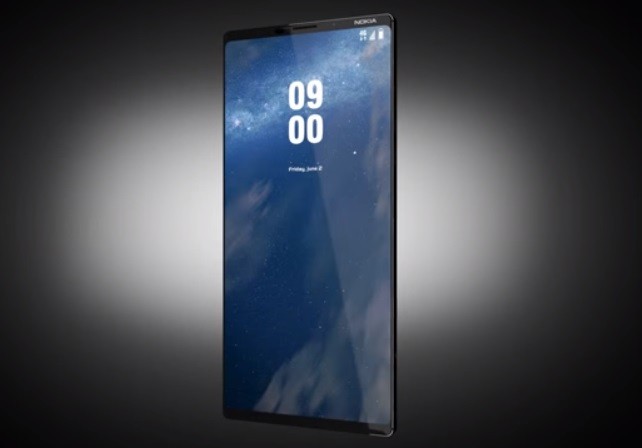 Nokia released new smartphones, and this time, instead of using Windows OS, which they used before, now we see the Android on one of the biggest names in the mobile industry. One of these is the company's upcoming smartphone, the Nokia 9.
The Nokia 9 is claim designed to compete with latest high-end smartphone devices today, such as Samsung Galaxy S8 and the upcoming iPhone 8 and OnePlus 5. The company hasn't released official information about this phone, however, speculations suggest specs that we could see in this phone system.
Based on the fact that this Nokia 9 is compatible to compete with Samsung Galaxy S8 and OnePlus 5, we compared their specs to see who is better at different aspects. The Galaxy S8 are already revealed, but we will use OnePlus 5 and Nokia 9 most rumored specs for this comparison.
First in performance, the Nokia 9 and the OnePlus 5 are both rumored to use Snapdragon 835 Octa-core processor with 6GB of RAM while the Galaxy S8 have the Samsung Exynos 9 Octa 8895 with only 4GB of RAM. In storage, OnePlus will have up to 128GB while the other two have only 64GB. They are all powered by Android v7.0 Nougat.
Battery quality is one of the main features the consumer is looking for the device. Among these three, Galaxy S8 have the lesser battery with only 3,000mAh. Nokia 9 and OnePlus 5 will have 3,800mAh and 4,000mAh, respectively. They may not similar on size, these devices are all capable on quick charging technology.
The prices of these devices are quiet expensive, Nokia 9 expected cost is $700, OnePlus 5 is not more than $500 and the Galaxy S8 $880. A lot of specs of these devices are almost similar, proving the rumors that the Nokia's upcoming phone can compete with the other latest devices, however, unlike the Galaxy S8, the two other phones specs are still unofficial.
© 2018 Korea Portal, All rights reserved. Do not reproduce without permission.