'Hawaii Five-O' Season 7 Episode 23 Is Not Airing on April 21: Here Is What Happens In 'Wehe 'ana [Additional Finale Spoilers, New Airdate]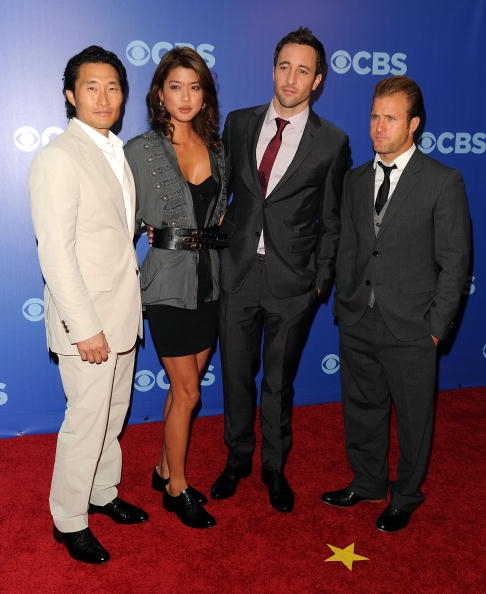 "Hawaii Five-O" Season 7 is on a hiatus. The CBS series returns next week with all-new Episode 23. The upcoming segment is titled "Wehe 'ana," which in English translates to "Prelude." It happens to be the penultimate segment that sheds light on one of Danny's old cases from Honolulu Police Department.
[Spoiler alert! This article contains spoilers for "Hawaii Five-O" Season 7, Episode 23. Read on only if you want to know more about it.]
"Hawaii Five-O" Season 7, Episode 23 focuses on Danny's new mission that involves someone from his past. According to the official synopsis for "Wehe 'ana," Danny must protect a person in the coma, who happens to be the prime witness for one of his old cases. This person is showing the signs of waking up, which means Danny can finally solve the long-pending case from the days before he joined Five-O
"Danny protects a coma patient showing signs of waking who was the key witness from his last HPD case before he met Steve and joined Five-0," reads the official synopsis for "Hawaii Five-O" Season 7, Episode 23 as on Spoiler TV. It was written by Helen Shang & Zoe Robyn and directed by Maja Vrvilo.
In additional news, CBS has recently released plot details for "Hawaii Five-O" Season 7 finale. The CBS series wraps up its seventh season on May 12. According to TV Line, McGarrett puts his life in danger when Five-O attempts its most dangerous mission. The Hawaii Police Department team attempts to bust a sex trafficking ring and rescue young girls trapped in it. The case has a major impact on Kono forcing him to make a "life-changing decision."
"Hawaii Five-o" Season 7 airs Fridays. Episode 23 airs April 28 at 9:00 p.m. ET. Stay tuned for more spoilers and updates.
© 2018 Korea Portal, All rights reserved. Do not reproduce without permission.