IU's Doppelgänger Revealed As A South Korean Photographer
by
Rose
/ Apr 20, 2017 04:07 AM EDT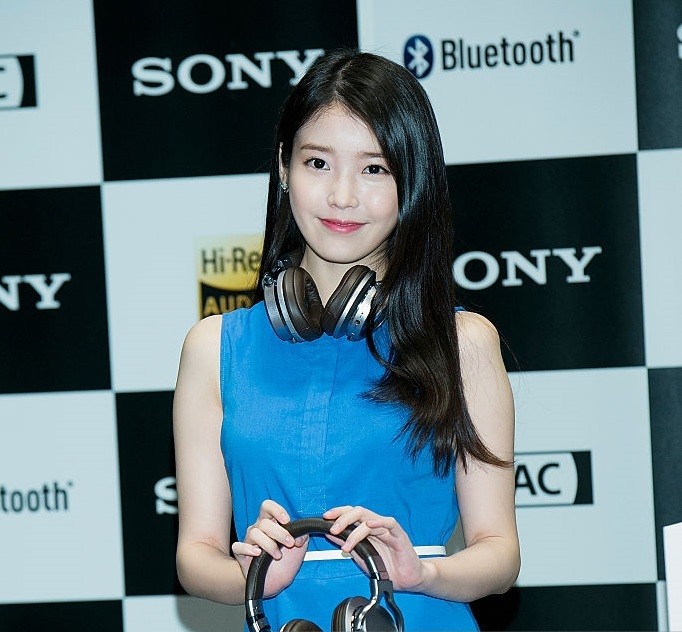 IU is currently busy with her latest song "Palette" and fourth album promotion. Being the center of attention now, some netizens have found her incredible doppelganger on the web. The photos of Kim Chung Ah is presently getting attention for looking exactly like the singer.
According to Soompi, the web had a commotion when the netizen found Kim Chung Ah through her Instagram account. They immediately associated her with IU because of her pictures. Some even said that they could pass as twins already.
Some netizens even thought that Kim Chung Ah's Instagram was another account of IU. The Instagram photos of the girl is now filled with comments about her looks. Many can't help but express their shock whether or not she's related to the "Dream High" star.
The same taste of hairstyle and fashion are also what the netizens have pointed about IU and the photographer. Now, the two's striking resemblance are heightened by it more. In some Kim Chung Ah's photos, IU's check mark is only the definite marker that can tell apart between the them.
In another report by Allkpop, IU's latest SBS "Inkigayo" appearance the subject of attention. The singer will supposedly appear only this time in a music show again after four years.
SBS "Inkigayo" will supposedly IU's next comeback stage for her latest album. She will be appearing on the show this coming April 23. Along with her will be Big Bang's G-Dragon. They will be singing her title song "Pallette." It is a collaboration from the world-class idols that many are looking forward today.
Furthermore, GD's stage appearance with IU might be hindered for some reasons. This is will be the challenged everyone needs to see how rapping segment will be pulled on by the singer. Some are already expecting a stand-in for it. Everyone will just need to wait about it this coming "Inkigayo" episode.
© 2018 Korea Portal, All rights reserved. Do not reproduce without permission.